Piano Moving
At A Plus Moving, we offer piano moving services. We understand how bulk, heavy and delicate the piano is. Thinking of relocating your piano can cause you much stress as the process is very hectic if you don't seek professional help.
Our team of courteous, certified piano movers will never let you undergo mental torture, as they will handle your piano with utmost care to ensure safe delivery to your destination. Once delivered, your piano is tuned to ensure that it's in good working condition.
We offer piano moving and storage services for all types of piano, including: Spinet upright, Studio Upright, Semi-Concert and Concert Grand, Digital and Digital Grand, Full Upright, Baby and Parlor Grand, and Organs.
Our Piano Moving Service Offers
At A Plus Moving, we offer both local and long-distance piano movers in custom-designed trucks and built to ensure easy movement of your piano.
We also offer storage services in a climate-controlled warehouse for the duration you would wish. Our warehouses are under 24-hour surveillance, and so you don't have to worry about anything while your piano is under our care.
We assure our customers:
100% satisfaction.
Reliable expertise and professional movers.
Monitoring to ensure quality service delivery.
Fair and straightforward quotes.
On-time arrival and delivery.
Our Clients
As the best moving company, no job is too small and insignificant or too hard for A Plus Moving.
Office or home moves, full moving or packing services, storing and assembling furniture, moving to the next street or another state – our moving company offers competitive rates for any of your moves.
We treat each client with the same professionalism and respect, as evidenced by our customers' reviews.
Just sit back, relax, and trust us with your move.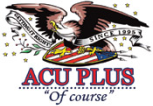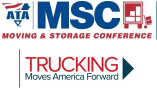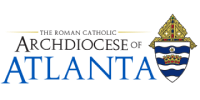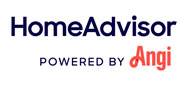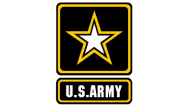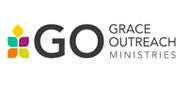 Types of Moving and Packing Materials
Piano, being a delicate instrument, needs proper handling care.
A Plus Moving trucks have a special feature in that they are climate-controlled. Our specialists use several packing materials to prepare your piano for moving.
The materials include:
Bubble plastics and straps.

Moving blankets.

Piano moving board with wheels.

Piano dollies.

Skid boards.

Shoulder belts.
Piano Moving Tips
You should seek professional help while moving your piano as handling it independently would result in a malfunction of the expensive instrument if not well handled. Here you can know more about piano moving in Charlotte.
However, if you take up the task, here are a few tips by A Plus Moving to help you:
Schedule the move and set up a date.
Get ready the packing supplies in advance; you can hire a piano moving board.
Get enough manpower if you can't hire a piano moving board.
Disassemble the piano by removing the lid, lyre and wrap them.
Get assistance and carefully tilt the piano and mount on the moving board.
Remove the legs of the piano.
Wrap the piano and move it.
Piano Moving Checklist
In order to move your piano perfectly and without damage, you need to consider some of the features of this object.
With extensive experience in the transportation of pianos, A Plus Moving made its own personal checklist, on the basis of which it is worth transporting pianos.
Some of the most important guidelines in the checklist are as follows:
Get the right equipment for moving.
Confirm if you have enough space in the new room.
Clear pathway to the room you intend to set up the instrument.
Follow every step to pack and load into the truck, or use enough manpower to move it downstairs or in the next apartment.
Tune your instrument on-site after delivery.
Why Us
A Plus Moving provides top-notch moving services and guarantees your complete satisfaction with your move.
We perform even the most delicate and logistically impossible jobs: piano moving, fish tank moving, IT and office moving, and custom moving services.
But more than ourselves, the feedback of our satisfied customers speaks for us.
Marina Korchmar
The team that came for packing belongings was courteous & disciplined and all was loaded with utmost care. Our belongings arrived a couple of days earlier than the commited time which was good for us.
Disassembling furniture, packing it for complete safety, transporting it carefully using securing ropes, and quickly reassembling it on the spot is an integral part of a safe move with A Plus Moving.
We provide both your complete move to a new location and the delivery of individual items and furniture of all types and sizes.
We have the necessary equipment in our arsenal to move any piece of furniture, no matter how bulky or awkward, to make your move go as smoothly as possible.
When it comes to your personal belongings, you need to be sure that your possessions are fully and reliably protected in case of any damage. That's why all of our moving services come with full insurance coverage.
If you're planning a weekend or holiday move, we're happy to help you. The A Plus Moving Group team is punctual and fast packing and moving services; you won't have to worry about delays.
We also work with emergency teams and can send movers with a van for same-day service.
Our state-of-the-art fleet has trucks of all sizes for your fast and comfortable move. To be ideally prepared for your move, you can also customize the service by choosing the size of the van and the number of movers needed.
Also, all of our vans are equipped with GPS tracking devices to ensure a smooth, stress-free move.
Hard work, teamwork, personal discipline, respect, and constant self-improvement are all part of the A Plus Moving team.
We only hire proven and experienced professionals who have proven themselves to be honest, courteous, and hardworking movers.
This is reflected in work: the team is fully briefed on the job and acts according to the agreed strategy and plan.
We don't seek to make money off our customers, so we offer great discounts and have no hidden fees, which our competitors so often sin with.
The set initial price is the final price, with no additional fees for the number of things moved or the distance of the move.
Price
Moving Cases
Approx. distance
Approx. cost
Intrastate move of studio apartment, 2 movers, 1 truck
1250 mi.
$2115
Intrastate move of 3-bedroom house, 4 movers, 26-ft. truck
800 mi.
$4235
Intrastate move of 2-bedroom house, all furniture, 20-ft. truck, 3 movers
530 mi.
$2480
Intrastate move of 5-bedroom house, 5 movers
2200 mi.
$8070
Moving local is much more affordable than paying for services of long distance. *
Team
Matt has been with us for 6 years, and has proven himself as a true professional. His credo is "Treat others the way you want to be treated." Outside of work, Matt can be found on the basketball court or with his family watching old movies.
Our company is committed to everyone's health and safety during these hard times, that is why we continue to provide our clients with the necessary service with important upgrades.
Company Fact Sheet
A Plus Moving Group is one of the leading moving companies in USA that prioritizes customer satisfaction and offers quality service and courteous treatment:
30 minutes service response time
11 trucks, 54 employees
5 hours average time moving
53 mln+ pounds moved
2.250.000 mi since 2015
Our Key Principles
A Plus Moving works on the principles of confidentiality, punctuality, and careful treatment of the client's belongings as their own.
This means that:
No hidden fees. We provide accurate and precise cost estimates.
No delays or waiting. We try our best to make our work fast and smooth.
Security. The best packing materials & specialized tracks for your property.
Friendliness and knowledge. We are always here to help you.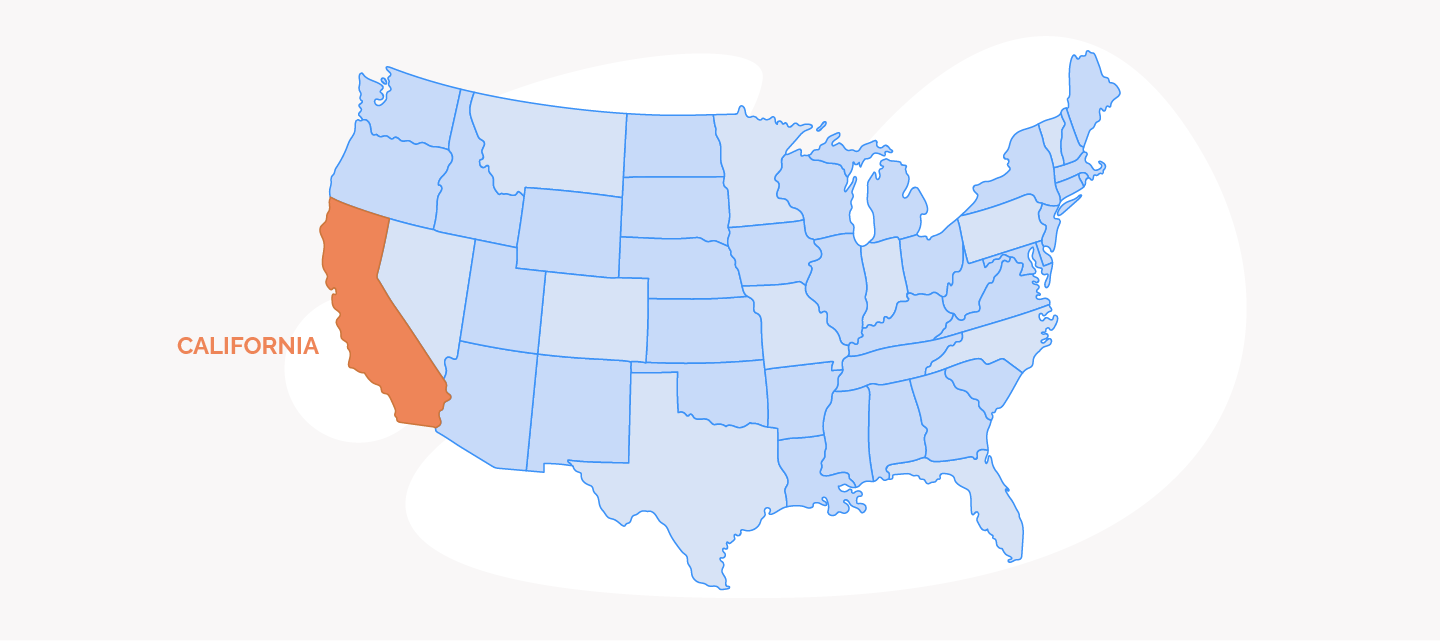 Moving FAQ
What is the cost of moving a piano?
A Plus Moving is adherents of an individual approach to each client, which is why, instead of charging an indefinite hourly rate, we individually provide a real price in advance for your move. This avoids additional fees and unexpected costs incurred by our competitors.
How do you move a piano without damaging the floor?
There are several well-known and safe techniques: the piano is placed on a dolly or a special blanket. This makes it easy to move the piano from place to place without damaging the floor, and it is easy to manipulate.

The A Plus Moving team uses a dolly, speeding up the process of moving the piano several times over.
Do you offer insurance coverage for my items?
Certainly, this is one of our fundamental principles of work. A Plus Moving offers several options to cover the loss and damage of your cargo. Contact our relocation manager before your relocation date for all the details.
Are there any items that cannot be transported?
Yes. A Plus Moving does not carry firearms, ammunition, drugs, chemicals, plants, or pets.
How will you move my piano?
A Plus Moving uses state-of-the-art methods and equipment to move your piano safely. All of our movers have the skills and experience to get your piano to its new location quickly and efficiently.

Most of the time 2 movers are enough, but in special situations we will allocate extra people to do so. We will make sure your move goes quickly and successfully.
What is A Plus Moving's pricing?
A Plus Moving is adherents of an individual approach to each client, which is why, instead of charging an indefinite hourly rate, we individually provide a real price in advance for your move. This avoids additional fees and unexpected costs incurred by our competitors.
How far in advance should I plan my move?
When moving locally, A Plus Moving recommends planning the move at least three weeks in advance to fully prepare and avoid any unpleasant surprises that may arise. In addition, it is worth agreeing on the exact time with the moving company so that the move goes as smoothly as possible.
What size moving truck do I need?
A Plus Moving offers different sizes of moving trucks. If you only need to move a couple of things, you can get by just renting a pickup truck. A small 10- to 12-foot truck is suitable for moving one-bedroom or small two-bedroom apartments. Medium-sized trucks are 14 to 17 feet long and are ideal for those moving from apartments or tiny homes (one- or two-bedrooms). The giant consumer moving trucks are usually 20 to 26 feet long. They're worth renting if you're moving from a three-bedroom home or more and if you have a lot of stuff. In any case, it is tough to determine on your own, so it is better to contact an expert who can give you a clear answer and guide you on the price.
GET A FREE QUOTE NOW!
*Your information will not be shared with third parties. We guarantee confidentiality.