Moving from New York to Hawaii
Moving from New York to Hawaii doesn't have to be challenging. With our quality moving services, satisfaction is guaranteed. We have strict values and standards that ensure we only work with highly trained professionals.
A Plus Moving, a long distance moving company provides industry standards tools and equipment to facilitate different types of moves. These include long-distance, commercial, apartment, office, and local moving.
The Census Bureau data shows that New York recorded nearly a 5.3% population decline between April 202 and July 2022. The number went from 8.80 million to 8.34 million. That's about 468,000 residents leaving the city. Regardless of your destination, we will pack and unpack your items.
A Plus Moving provides additional storage services as well. There are no hidden charges in our costs. Due to our transparency, you will know the total cost of the process before moving. The size of the team and trucks will depend on the size of your move. Our company has been providing services to people looking for movers in New York since the beginning.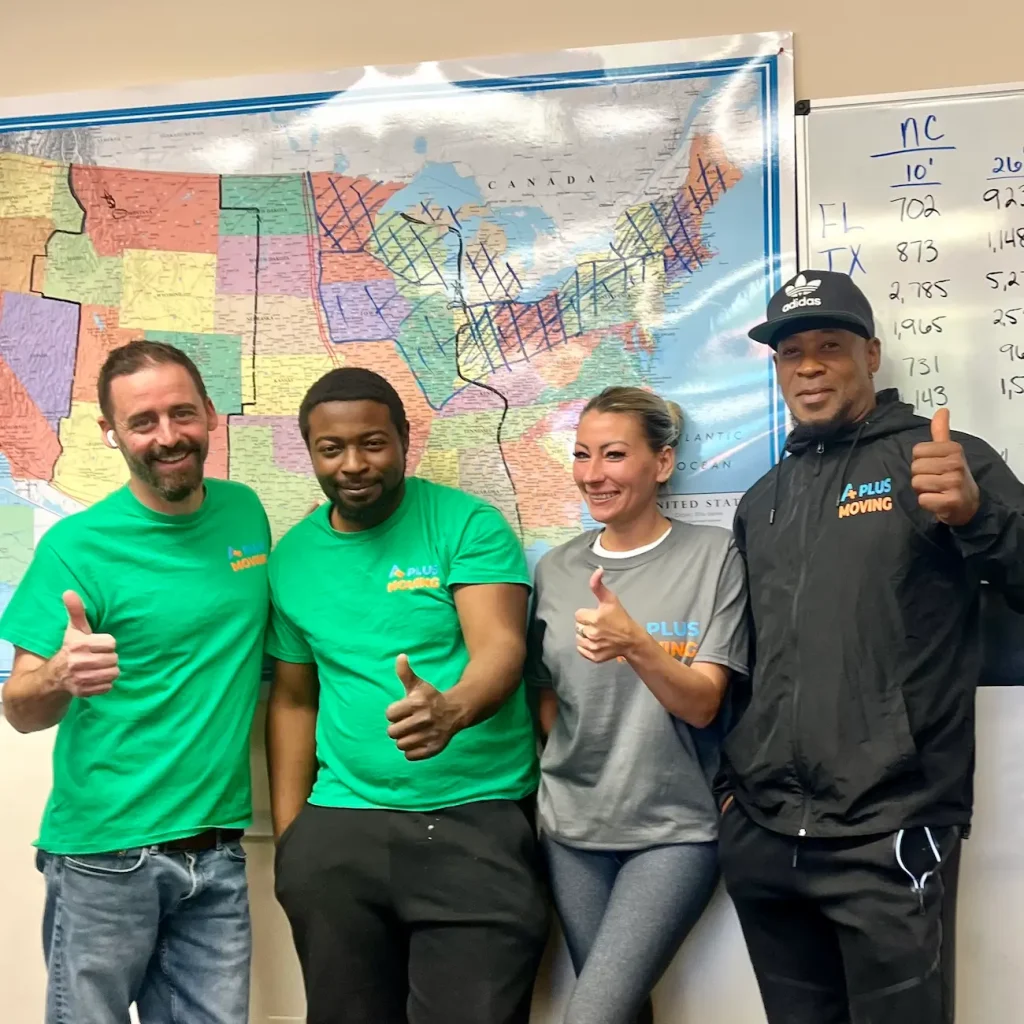 The A Plus Moving team will come with all the required tools and supplies to handle even the most delicate items. We also offer customizable packages to suit your move. As Island movers in New York, our services are insured to offer further protection of your goods during the move. Upon arrival, we will carefully unpack your belongings and arrange everything according to your preference.
New York to Hawaii Movers
Our team consists of well-trained professionals guided by the company's values and industry safety standards. Moving to Hawaii with us is a simple process.
Reach us through our official website to start up the process. We guarantee transparent communication, and our team will get back to you with the best possible package and quote.
We will take you through the checklist, tools, and trucks to be used.
If you agree with the suggested package, our team will follow up with you to commence the process. A staff of professional packers will be sent to your location to handle your items.
We are always ready to handle any kind of movement.
Best Customer Service
Affordable Prices
Licensed & Insured
Always on Time
Our Clients
As the best moving company, no job is too small and insignificant or too hard for A Plus Moving.
Office or home moves, full moving or packing services, storing and assembling furniture, moving to the next street or another state – our moving company offers competitive rates for any of your moves.
We treat each client with the same professionalism and respect, as evidenced by our customers' reviews.
Just sit back, relax, and trust us with your move.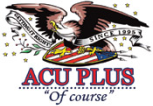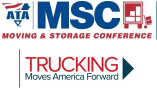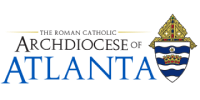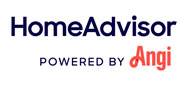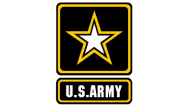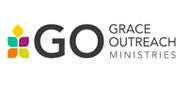 Population
1 442 000 people
Moving Services
We're a full-service moving company. Available to you with a click of a button.
TRUCKS AND TEAMS
The size of the team and trucks, depend on the size of the move.
Studio, 1 Bedroom
1-2-3 Bedrooms, Office Spaces
3+ Bedrooms, Office Spaces
Reasons Why People Move From New York to Hawaii
People often move from New York to Hawaii for various reasons. Below are a few of them.
High Cost of Living: New York is one of the most expensive cities in the U.S. The cost of living in New York is estimated to be 30% higher than the national average, with housing coming in at 78% higher. The average monthly living expense for a person in New York is about $2,950.
Urban Density: New York is densely populated. In 2023, the population size is estimated to be around 8.8 million. This gives a density of about 29,300 people per square mile.
High Taxes<: The income tax rate in New York ranges between 4% to 10.9%. It also recorded a high tax burden of around 12.79%.
Noise Pollution: Noise levels in New York vary depending on the time of the day. During the day, the limit ranges between 45 dB to 55 dB. At night, it ranges between 35 dB to 45 dB.
Harsh Winter: The city experiences an average snowfall of 25 inches. Predictions suggest a range between 22 and 27 for the 2023-24 winter season.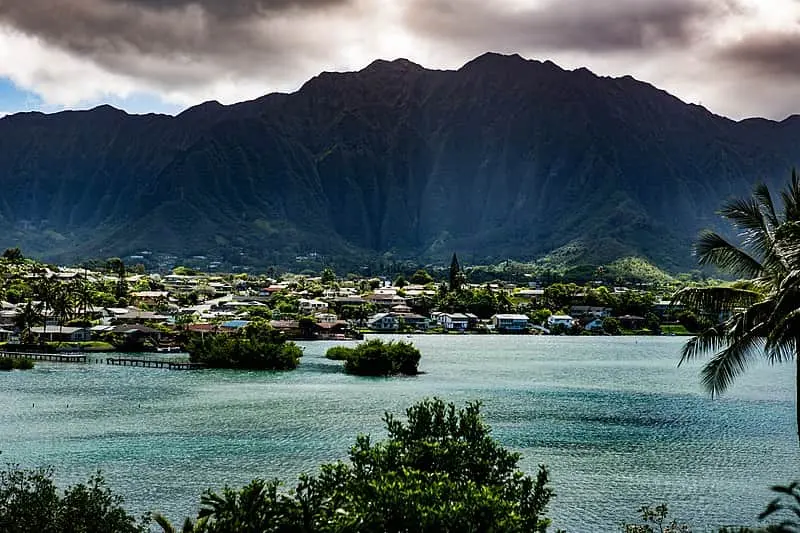 Pros and Cons of Moving from New York to Hawaii
Advantages of Moving to Hawaii:
Healthy Living: Hawaii is among the best states when it comes to health. It has an obesity rate of 24.9% and an air quality index ranging between 0 and 13.
Weather and Climate: Hawaii has a tropical climate with an average of 77.8°F. During the summer, daytime temperatures can reach 85°F and 75°F at night. In winter, daytime temperature is around 78°F.
Sense of Community: Hawaii promotes togetherness and a sense of community through the Ohana spirit. It also boasts a volunteering rate of 28%, which is higher than New York's 25%.
Beautiful Scenes and Natural Wonders: Hawaii has 8 National parks, including the amazing Haleakala National Park. The volcanic mountains around the island also offer a beautiful site to see. In 2022, a total of 9,247,848 tourists visited the Island to enjoy the wild scenes.
Outdoor Activities: Beaches like Waikiki in Oahu offer opportunities to engage in activities such as surfing and snorkeling. The mountainous terrain is also great for hiking.
Lower Crime Rates: Hawai is ranked the fifth safest state in the U.S. with a total score of 60.36. The region's crime rate is estimated to be around 2.5 incidents for a population of 1,000 people.
Disadvantages of Moving to Hawaii:
Natural Disasters: Once in a while, Hawaii experiences natural disasters like volcanic eruptions, hurricanes, and tsunamis. The Kilauea eruption caused much damage when it erupted in 2018.
Limited Job Opportunities: The job market in Hawaii can be competitive, especially in specialized sectors. In 2020, it was reported that the Island had an unemployment rate of 6.3%.
Healthcare Accessibility: Compared to New York, Hawaii has fewer healthcare facilities per capita. People may need to travel to mainland regions for specialized healthcare.
Best Locations for Moving from New York to Hawaii
Here are a few suggestions if you are looking for a place to stay in Hawaii;
Honolulu, Oahu: Honolulu is the economic and cultural centre of Hawaii. It has a diverse job market and is home to some of the best schools on the Island. This includes the University of Hawaii.
Maui: With a population of approximately 167,000, Maui is known for its thriving tourism industry. Maui is home to stunning beaches like Wailea, Kihei, and Kapalua. You can also enjoy scenic views driving along the Hana highway.
Kailua-Kona: The climate in Kailua-Kona is always warm, with an average temperature that varies between 68°F and 87°F. The island also offers opportunities for hiking, snorkelling, and access to Hawaii Volcanoes National Park.
Kauai: Kawai is known for its stunning Napali Coastline. It has beautiful terrain for hiking as you enjoy the waterfalls and amazing beaches.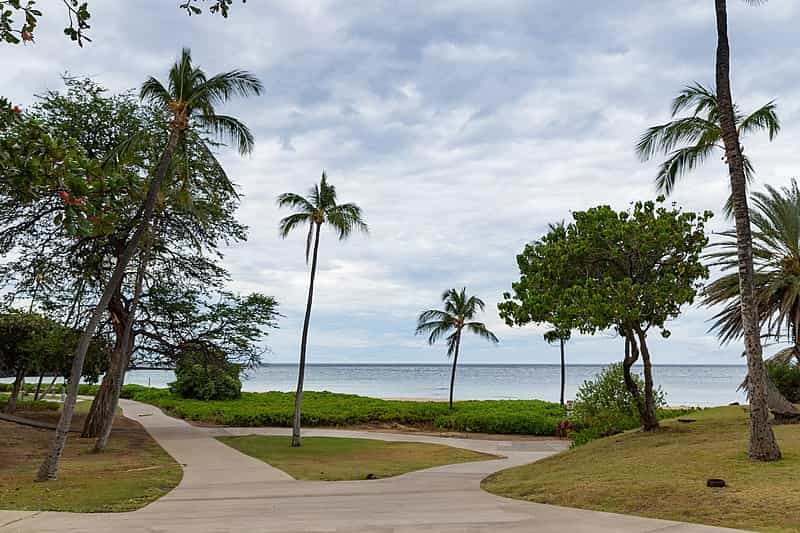 Price
Moving Cases
Approx. distance
Approx. cost
Intrastate move of studio apartment, 2 movers, 1 truck
1250 mi.
$2115
Intrastate move of 3-bedroom house, 4 movers, 26-ft. truck
800 mi.
$4235
Intrastate move of 2-bedroom house, all furniture, 20-ft. truck, 3 movers
530 mi.
$2480
Intrastate move of 5-bedroom house, 5 movers
2200 mi.
$8070
Moving local is much more affordable than paying for services of long distance. *
Team
Matt has been with us for 6 years, and has proven himself as a true professional. His credo is "Treat others the way you want to be treated." Outside of work, Matt can be found on the basketball court or with his family watching old movies.
Our company is committed to everyone's health and safety during these hard times, that is why we continue to provide our clients with the necessary service with important upgrades.
Why Us
A Plus Moving provides top-notch moving services and guarantees your complete satisfaction with your move.
We perform even the most delicate and logistically impossible jobs: piano moving, fish tank moving, IT and office moving, and custom moving services.
But more than ourselves, the feedback of our satisfied customers speaks for us.
Marina Korchmar
The team that came for packing belongings was courteous & disciplined and all was loaded with utmost care. Our belongings arrived a couple of days earlier than the commited time which was good for us.
Disassembling furniture, packing it for complete safety, transporting it carefully using securing ropes, and quickly reassembling it on the spot is an integral part of a safe move with A Plus Moving.
We provide both your complete move to a new location and the delivery of individual items and furniture of all types and sizes.
We have the necessary equipment in our arsenal to move any piece of furniture, no matter how bulky or awkward, to make your move go as smoothly as possible.
When it comes to your personal belongings, you need to be sure that your possessions are fully and reliably protected in case of any damage. That's why all of our moving services come with full insurance coverage.
If you're planning a weekend or holiday move, we're happy to help you. The A Plus Moving Group team is punctual and fast packing and moving services; you won't have to worry about delays.
We also work with emergency teams and can send movers with a van for same-day service.
Our state-of-the-art fleet has trucks of all sizes for your fast and comfortable move. To be ideally prepared for your move, you can also customize the service by choosing the size of the van and the number of movers needed.
Also, all of our vans are equipped with GPS tracking devices to ensure a smooth, stress-free move.
Hard work, teamwork, personal discipline, respect, and constant self-improvement are all part of the A Plus Moving team.
We only hire proven and experienced professionals who have proven themselves to be honest, courteous, and hardworking movers.
This is reflected in work: the team is fully briefed on the job and acts according to the agreed strategy and plan.
We don't seek to make money off our customers, so we offer great discounts and have no hidden fees, which our competitors so often sin with.
The set initial price is the final price, with no additional fees for the number of things moved or the distance of the move.
Company Fact Sheet
Full-Service Company in New York
30 minutes service response time
11 trucks, 54 employees
5 hours average time moving
53 mln+ pounds moved
2.250.000 mi since 2015
Our Key Principles
A Plus Moving works on the principles of confidentiality, punctuality, and careful treatment of the client's belongings as their own.
This means that:
No hidden fees. We provide accurate and precise cost estimates.
No delays or waiting. We try our best to make our work fast and smooth.
Security. The best packing materials & specialized tracks for your property.
Friendliness and knowledge. We are always here to help you.
Moving Yourself vs. Hiring Moving Company
Moving on your own is not easy. You will incur costs for trucks, packing materials and fuel. You will also be responsible for loading and unloading, cleaning and organizing your belongings.
Moving on your own will also require physical effort, which can lead to injury and fatigue. In addition, there is an increased risk of damage to your belongings. All this can be avoided by hiring a New York moving company.
When you move with us at A Plus Moving, our managers will offer you the right package to suit your type of move. We are licensed and operate under strict industry regulations and safety standards.
We are also insured, which provides additional protection against any damage during the moving process. In addition, they employ skilled professionals who handle your belongings with care. Professional movers from New York utilize efficient tools and equipment to ensure smooth operation.
A Plus Moving also removes junk and makes sure no equipment is left behind. Our staff will leave when you ascertain that everything is correctly how you want it. With no hidden costs or extra charges, our prices remain affordable for all New Yorkers moving to Hawaii.
Choose the Best State-To-State Moving Company
Moving from New York to Hawaii is not child's play. As daunting a task as it is, it requires the assistance of a professional moving company. One is that if you hire, you'll thank yourself for eternity.
One of the most renowned moving companies from New York to Hawaii is A Plus Moving Group. We provide the utmost assistance to our clients in moving in any direction, including moving from Texas to Hawaii.
We bring our customers a variety of trucks that come in different sizes. All these trucks feature an up-to-date GPS tracking system, which allows our customers to know exactly where their belongings are and when they will be delivered.
Moreover, A Plus Moving Group comprises professionals who ensure ultimate transparency, communication, ease, and confidentiality at all moments. All your belongings are in safe hands when moving to Hawaii, and we offer discounts and packages so that pricey moves won't halt your moving experience.
Let our passion for moving truly 'move' you in this journey. Contact us today at (800) 919-6332 to get the exact information about moving from New York to Hawaii. We offer free consultation and estimates.
GET A FREE QUOTE NOW!
*Your information will not be shared with third parties. We guarantee confidentiality.