Charity
At A Plus Moving, we understand the importance of giving back to our community. That's why we've made it a priority to support local charities and non-profit organizations. We believe it's our responsibility to help those in need and positively impact the lives of those around us.
Patient Stories
How We Help
Taking care of the day to day, so you can take care of you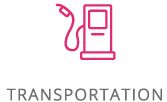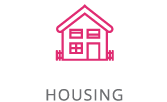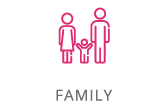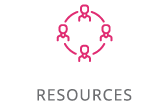 In The News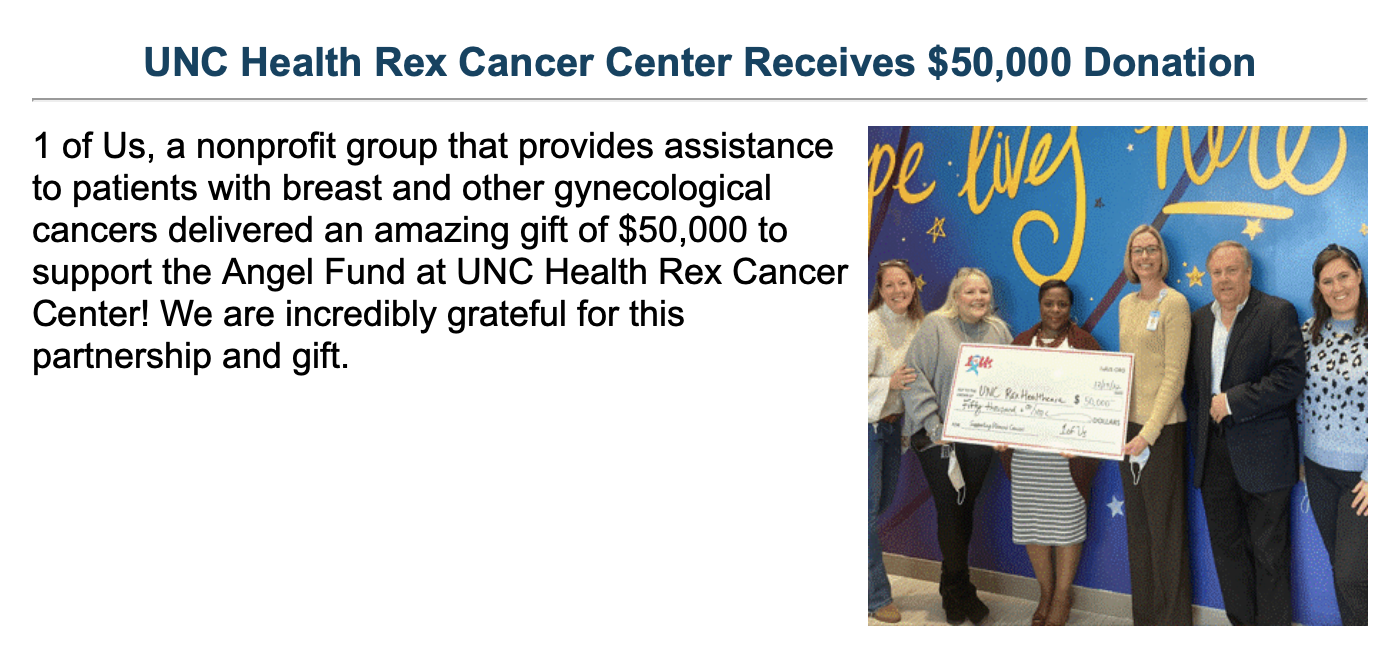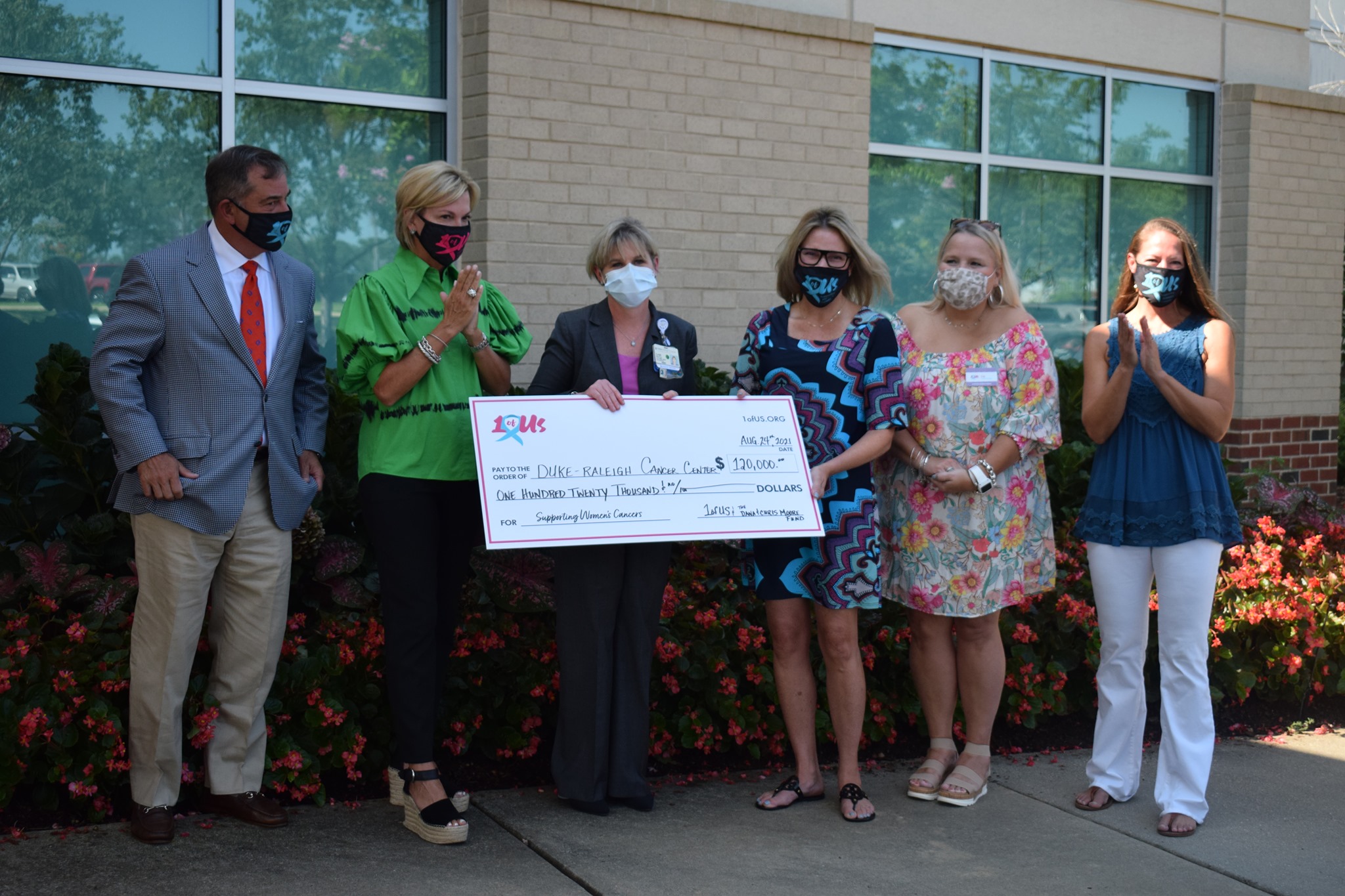 1 of Us donates $120,000 to Duke Women's Cancer Care Center in Raleigh
A Plus Moving Group is the guarantor of fantastic moving services.
The 1 of Us/Dana and Chris Moore Patient Assistance Fund will aid patients and their families who are experiencing financial hardship due to their treatment of breast or gynecologic cancer.
Learn More  
1ofus Medical Partners
We're proud to partner with four North Carolina regional medical centers to provide financial assistance for patients in treatment for women's cancers




1ofUs Patient Stories
The patients that 1ofUs supports are so much more than patients to us. They are beautiful, strong, amazing people who overcome so much. We feel so honored to be able to play a role in their lives.
Contact 1ofUs
If you have any further questions don't hesitate to contact 1ofUs: