Moving Services
Are we moving to Florida? At A Plus Movers Group, we've been moving people to Florida for over six years. We're a full-service moving company, meaning we offer more than just packing & unpacking services. We also provide logistics management to help our customers move and storage services just in case.
Whether you're relocating from across town or the country, our team will work with you to ensure everything goes as smoothly as possible. When in need of moving with us, we'll ensure our customer property is handled with care.
If you make a move to Florida soon, give our Florida movers a call today or fill out our contact form for a free estimate on your relocation.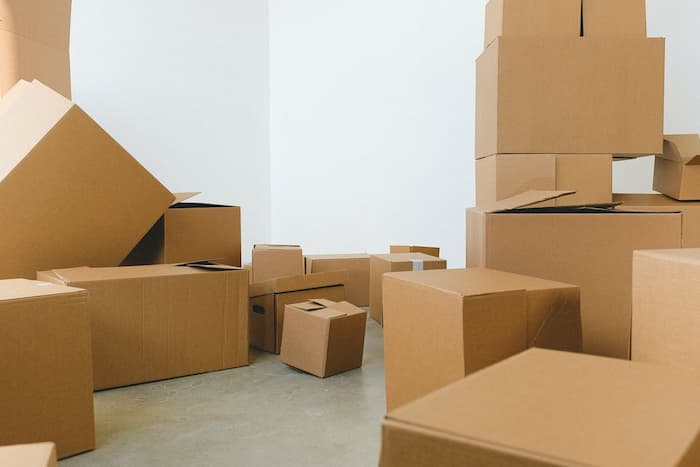 Florida Movers
Florida is home to many of the world's most famous attractions and the surrounding areas. As a result, it has become one of the most popular tourist destinations in the United States. Known as "The Sunshine State," Florida offers some of the most beautiful beaches in the country.
In addition, it is also home to some of the best cultural festivals, including Disney World and Busch Gardens.
Moreover, our offices are located throughout Florida, and we are ready to serve you no matter what your moving needs may be. A Plus Moving Group will take it covered from residential moves to commercial moves. We pride ourselves on being upfront and honest about our rates, so our customers can focus on what matters most – getting settled into a new home or business location.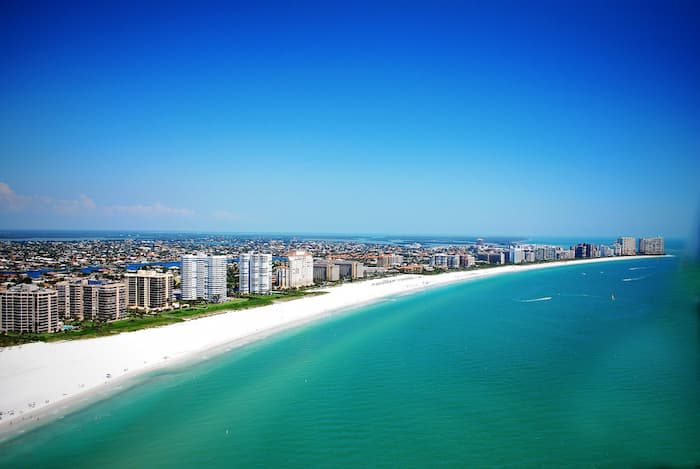 Local Movers
A Plus Moving Group is your local moving company. We do both residential and commercial moves, and we can help you move just down the street or across town. We're known for our friendly service—our movers are trained to be efficient, helpful, and diligent about ensuring that property arrives safely from point A to point B.
We have 54 professional movers who are ready to serve, along with 11 tracks of different sizes, so that we can help customers move as much or as little as needed. Our movers know how to handle all sorts of things—from furniture to boxes to delicate items like vases or family heirlooms—and we can even help pack up stuff at the beginning and unpack them at the end if that's what you'd like.
The process of moving can be stressful, but it doesn't have to be. Let us take some of that stress off of our hands by helping with the parts that are more difficult than they should be.
Long-Distance Movers
Looking for long-distance movers who are experienced and fully licensed? Then look no further than A Plus Movers Group.
We operate in many states and can help with interstate moving, whether to a neighboring state or the beautiful Florinda. Our company is fully covered with insurance, which means we will cover any damages that may occur during your relocation.
Also, get a free estimate from us and then book our household long-distance moving service quickly and easily. We specialize in moving the entire household, from furniture, clothes, and tools down to kitchen utensils and pet accessories.
At A Plus Movers Group, we try our best to accommodate each customer's needs by offering additional services such as packing, temporary storage, and disassembling and reassembling furniture in new locations. Call us today and get your free estimate at (888) 448-5666.
GET A FREE QUOTE NOW!
*Your information will not be shared with third parties. We guarantee confidentiality.