Moving in Lahaina
Moving to a new place of residence can be more than a major task, especially if you are doing it for the first time. You are faced with packing your household belongings, which can take up to two weeks, loading the moving lorry and transporting your belongings Indeed, you can face a number of challenges along the way. That's why you need a reliable full-service moving company that offers a complete relocation service.
At A Plus Moving, we are ready to solve all your problems. We provide quality services at an affordable price to make your move smooth and stress-free.
Our storage facilities and moving trucks are designed to handle any move within Hawaii and its metropolitan area and beyond. Don't worry about transporting fragile items: we have special equipment and tools to pack household items securely to prevent damage.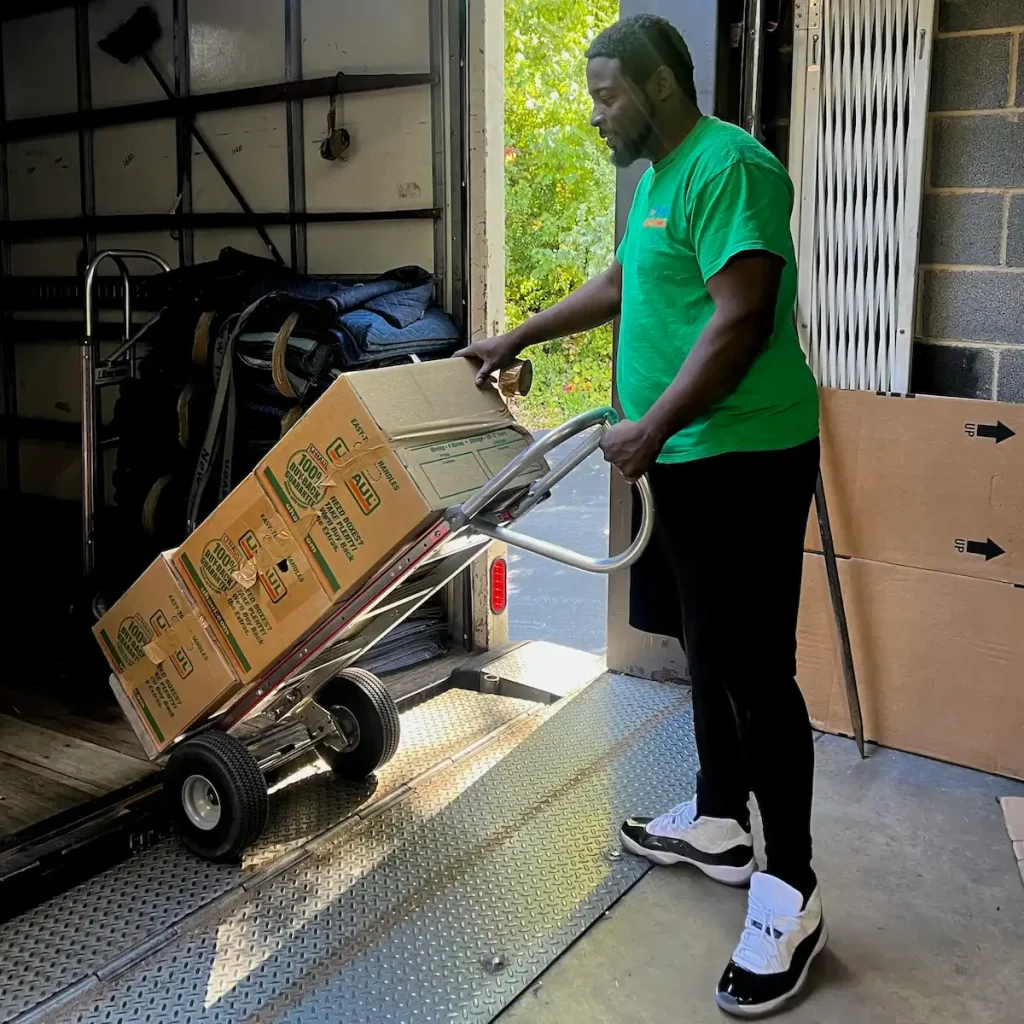 Our movers have been working with us for many years and show nothing but dedication to their work. As for prices, we offer affordable rates to suit your budget. We don't have any hidden charges or additional fees before or after the move.
Our rates are always reasonable and transparent, so you will know the exact price before the move even begins. Whether you're looking to move a business, office or flat, we're here to help. Contact us today for a free estimate for your move.
Movers in Lahaina
At A Plus Moving, we believe that every move is important and deserves to be prioritized.
Our entire team of Lahaina movers is committed to doing everything possible to solve all of our customer's problems as quickly as possible.
We are also engaged in commercial moves: office, warehouse. As well as moving specialized items such as a piano or aquarium, a heavy safe, etc.
We at A Plus Moving provide convenient, cost-effective and safe moving services from professional and well-trained staff.
Best Customer Service
Affordable Prices
Licensed & Insured
Always on Time
Our Clients
As the best moving company, no job is too small and insignificant or too hard for A Plus Moving.
Office or home moves, full moving or packing services, storing and assembling furniture, moving to the next street or another state – our moving company offers competitive rates for any of your moves.
We treat each client with the same professionalism and respect, as evidenced by our customers' reviews.
Just sit back, relax, and trust us with your move.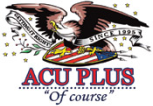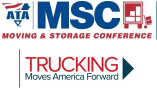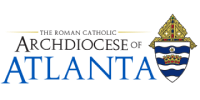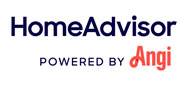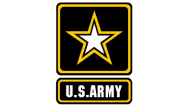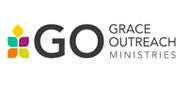 Moving Services
We're a full-service moving company. Available to you with a click of a button.
TRUCKS AND TEAMS
The size of the team and trucks, depend on the size of the move.
Studio, 1 Bedroom
1-2-3 Bedrooms, Office Spaces
3+ Bedrooms, Office Spaces
Lahaina City
Lahania City is an active metropolis situated in Maui County, Hawaii Island, in the Western United States. The city is known for its beautiful beaches, vibrant culture, and diverse community.
With an approximate area of 9.29 sq mi (24.07 km2), Lahaina offers something for everyone, from art lovers to outdoor enthusiasts to foodies. The growing population and comfortable climate attract individuals and families looking to relocate to a peaceful destination.
The city has over 30 miles (48 km) of coastline with white sandy beaches and crystal-clear waters that attract tourists from different parts of the world. This is one reason that makes the city a popular destination to relocate to. The welcoming and inclusive community is another reason why you would want to relocate here. Starting a family in the city is easier than in the other surrounding locations.
With all these positive factors mentioned, you will need a reliable moving company to facilitate an efficient relocation process. Fortunately, A Plus Moving is a Hawaii movers company with years of experience relocating residents, corporations, and other institutes from one location to another within the city.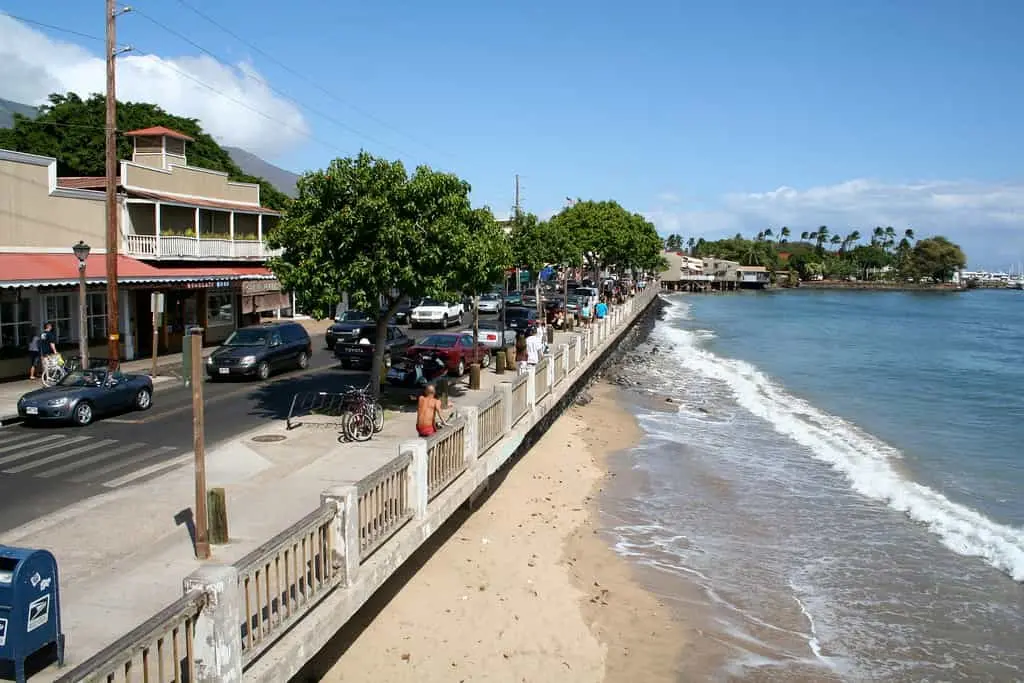 Price
Moving Cases
Approx. distance
Approx. cost
Intrastate move of studio apartment, 2 movers, 1 truck
1250 mi.
$2115
Intrastate move of 3-bedroom house, 4 movers, 26-ft. truck
800 mi.
$4235
Intrastate move of 2-bedroom house, all furniture, 20-ft. truck, 3 movers
530 mi.
$2480
Intrastate move of 5-bedroom house, 5 movers
2200 mi.
$8070
Moving local is much more affordable than paying for services of long distance. *
Team
Matt has been with us for 6 years, and has proven himself as a true professional. His credo is "Treat others the way you want to be treated." Outside of work, Matt can be found on the basketball court or with his family watching old movies.
Our company is committed to everyone's health and safety during these hard times, that is why we continue to provide our clients with the necessary service with important upgrades.
Why Us
A Plus Moving provides top-notch moving services and guarantees your complete satisfaction with your move.
We perform even the most delicate and logistically impossible jobs: piano moving, fish tank moving, IT and office moving, and custom moving services.
But more than ourselves, the feedback of our satisfied customers speaks for us.
Marina Korchmar
The team that came for packing belongings was courteous & disciplined and all was loaded with utmost care. Our belongings arrived a couple of days earlier than the commited time which was good for us.
Disassembling furniture, packing it for complete safety, transporting it carefully using securing ropes, and quickly reassembling it on the spot is an integral part of a safe move with A Plus Moving.
We provide both your complete move to a new location and the delivery of individual items and furniture of all types and sizes.
We have the necessary equipment in our arsenal to move any piece of furniture, no matter how bulky or awkward, to make your move go as smoothly as possible.
When it comes to your personal belongings, you need to be sure that your possessions are fully and reliably protected in case of any damage. That's why all of our moving services come with full insurance coverage.
If you're planning a weekend or holiday move, we're happy to help you. The A Plus Moving Group team is punctual and fast packing and moving services; you won't have to worry about delays.
We also work with emergency teams and can send movers with a van for same-day service.
Our state-of-the-art fleet has trucks of all sizes for your fast and comfortable move. To be ideally prepared for your move, you can also customize the service by choosing the size of the van and the number of movers needed.
Also, all of our vans are equipped with GPS tracking devices to ensure a smooth, stress-free move.
Hard work, teamwork, personal discipline, respect, and constant self-improvement are all part of the A Plus Moving team.
We only hire proven and experienced professionals who have proven themselves to be honest, courteous, and hardworking movers.
This is reflected in work: the team is fully briefed on the job and acts according to the agreed strategy and plan.
We don't seek to make money off our customers, so we offer great discounts and have no hidden fees, which our competitors so often sin with.
The set initial price is the final price, with no additional fees for the number of things moved or the distance of the move.
Company Fact Sheet
Full-Service Company in Lahaina
30 minutes service response time
11 trucks, 54 employees
5 hours average time moving
53 mln+ pounds moved
2.250.000 mi since 2015
Our Key Principles
A Plus Moving works on the principles of confidentiality, punctuality, and careful treatment of the client's belongings as their own.
This means that:
No hidden fees. We provide accurate and precise cost estimates.
No delays or waiting. We try our best to make our work fast and smooth.
Security. The best packing materials & specialized tracks for your property.
Friendliness and knowledge. We are always here to help you.
Local Movers
A local move is a move over a short distance: moving to Olinda, Lihue and other nearest cities. It can be carried out within a single city or metropolitan area. Below is a list of the full range of services we offer:
100% Professional Movers Insurance: Because we know how valuable your household belongings are, we offer insurance coverage to protect your belongings from loss or damage along the way.
Reusable Packing Materials: We use reusable plastic crates, which are stronger than cardboard boxes and still reusable, which is just as important to us. We are committed to supporting the environment.
Packing and Unpacking Services: Depending on the services you order, we take care of the entire task of packing and unpacking your belongings. We will make sure that unpacking in your new place does not turn into a two-week chaos, and you will be able to enjoy your new cozy home as quickly as possible.
Furniture Assembly and Disassembly: We will disassemble and reassemble your furniture using specialized tools and fixtures, ensuring there is no damage.
Free On-Site Estimate: We have a team of logisticians who are dedicated to making estimates and budgets for the move. This way, you will have no unexpected costs or hidden fees after moving to your new home. We provide free on-site estimates on time, making it easy to plan your budget.
Local moves include transportation of household goods, furniture and personal belongings from the old place of residence to the new one. But not only.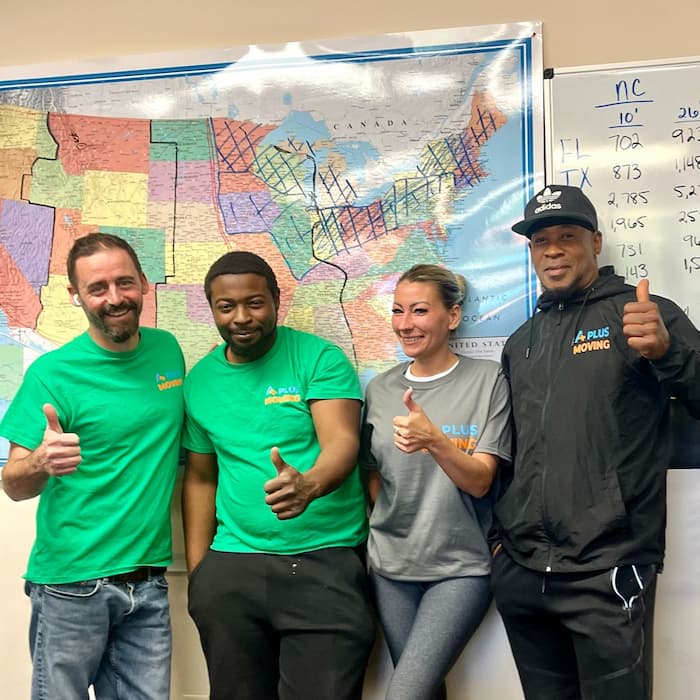 Storage Space Rental
Storage services are a convenient and efficient way for individuals or businesses to safely and securely store their belongings for a specific time. Whether you are moving from Honolulu to Lahaina or other cities in Hawaii, we will store your belongings in any city.
At A Plus Moving, we provide affordable storage rental services to clients as part of our relocation suites. You can rent a space and store items with us as you wait to get clearance to move into your new premises.
You will access a temperature-regulated warehouse equipped with 24-hour video surveillance cameras to guarantee security over stored items. Also, you can choose between different storage space options, depending on the number of items you have.
Lastly, we offer swift delivery services to the warehouse, saving time and effort while transporting your belongings.
Long Distance Movers
Generally, a long-distance move is a move to a neighbouring city, state, or country, whether over 100 miles (160 km). For example moving from Hawaii to the Mainland.  In most cases, long-distance moves are overly stressful as they often require careful planning, coordination, and significant labour.
At A Plus Moving, you will enjoy a smooth and efficient moving process. We use appropriate packing materials to protect your furniture from dirt and physical damage. In addition, our professional team is experienced and physically developed to avoid injuries when loading and unloading the truck.
Lastly, with our logistical expertise and attention to detail, we will get the job done on time. All your household belongings will be delivered safely to your new home, giving you peace of mind.
When you contact A Plus Moving Group, you get professional service on time, a pre-planned process, and full insurance against any unforeseen situations.
Eight years of experience and hundreds of references speak for themselves. Contact us at (808) 468-5111, and get a free estimate on moving any distance from the best moving company.
GET A FREE QUOTE NOW!
*Your information will not be shared with third parties. We guarantee confidentiality.