Moving Services
Moving to Illinois has never been easier and affordable. A plethora of moving service providers can get the job done for you, but there is always the risk of getting scammed or some of the boxes getting lost during transit. No need to worry though, by hiring A Plus Moving Group, you are guaranteed a smooth move that will surpass your expectations.
One of the highlights that give A Plus Moving Group an upper hand in the market is its vast hands-on experience in interstate, local, long-distance, and commercial moving. The personnel are extensively trained to offer undisputed full-service moving services to individual clients and businesses.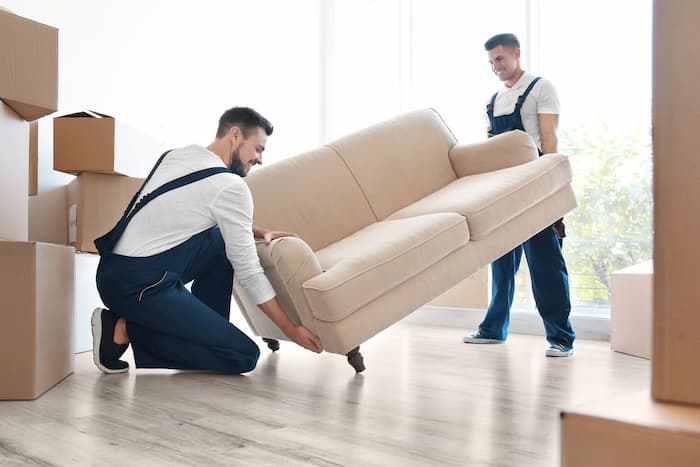 We have been in business for 6 years and have invested in a fleet of 11 trucks and 54 movers. The drivers are well-trained to maintain a high level of professionalism and diligence throughout the moving process. We also offer pack & unpacking services to ensure none of your items, especially the fragile kitchenware and furniture, get damaged.
Illinois Movers
A Plus Moving Group takes pride in a team of experienced movers who focus on providing stellar moving services consistently. We dare say, our logistics experts, packers, and customer support team are unequal to no other in Illinois.
The teams undergo continuous training to stay up-to-date with industry trends and innovations to stay ahead of the curve. Our attention to detail and streamlined processes make us the go-to Illinois moving company for large, small, delicate, and antique household items.
Every truck in our arsenal is modern and fitted with everything required to get your items safely to the destination, irrespective of the size. Get in touch with us for a price estimate – no hidden charges.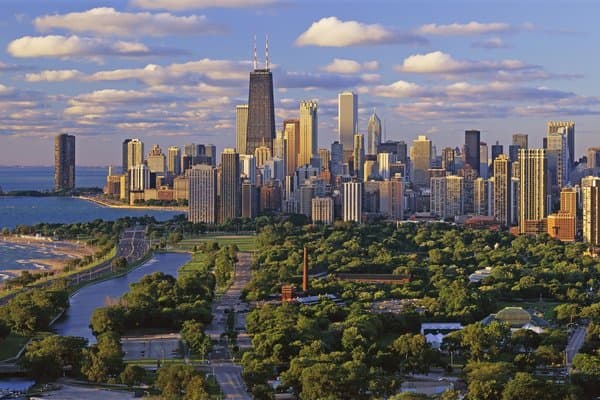 Local Movers
Moving Illinois requires proper planning and a team with the necessary skills and expertise. A Plus Moving Group team has adequate information about the entire state and your new property. Therefore, chances of your goods getting lost during transit are nil.
We will also give you insider tips on the best neighborhoods and surrounding amenities to help you settle down fast and feel at home. One of the challenges of moving to Illinois is finding quality boxes for packing. No need to worry; we will supply sturdy boxes that withstand different weights without tearing. The boxes will be labeled to prevent any confusion during unpacking.
Also, we have ample storage space that you can use to store the items you won't be using for the next couple of weeks or months. Our storage services are flexible to satisfy the specific needs and budget of different clients.
Long Distance Movers
Long-distance moving is usually daunting to most people and businesses. By hiring A Plus Moving Group, you are guaranteed a stress-free and affordable interstate moving experience. Over the years, we have put in place working protocols that enable us to meet clients' relocation-specific needs without charging exorbitant fees.
We also have a comprehensive insurance policy covering our trucks, personnel, and all items on transit. Call us at (866) 898-8366 today for more details about our Illinois moving services.
We Are On Social Networks
GET A FREE QUOTE NOW!
*Your information will not be shared with third parties. We guarantee confidentiality.