Moving from Texas to Hawaii
Among many movings in the U.S., a significant amount of people love to go from wearing cowboy boots to a pair of flip-flops. Moving from Texas plains to the breathtaking beaches of Hawaii had been a practice of many.
According to a migration report, 1,667 people moved from Texas to Hawaii, representing 3.4% of the residents who moved from Texas in 2022-2023. It is a considerable increase from the previous year when 1,200 people moved from Texas to Hawaii.
Hawaii had a 109% increase in its in-to-out move ratio over 2022, making it a popular moving place. For a hassle-free moving experience, you will need to connect with a long-distance moving company Texas approves of.
The most popular moving destinations are:
Charlotte to California
Florida to Colorado
Georgia to Oklahoma
Arizona to Florida
Louisiana to Georgia, and so on.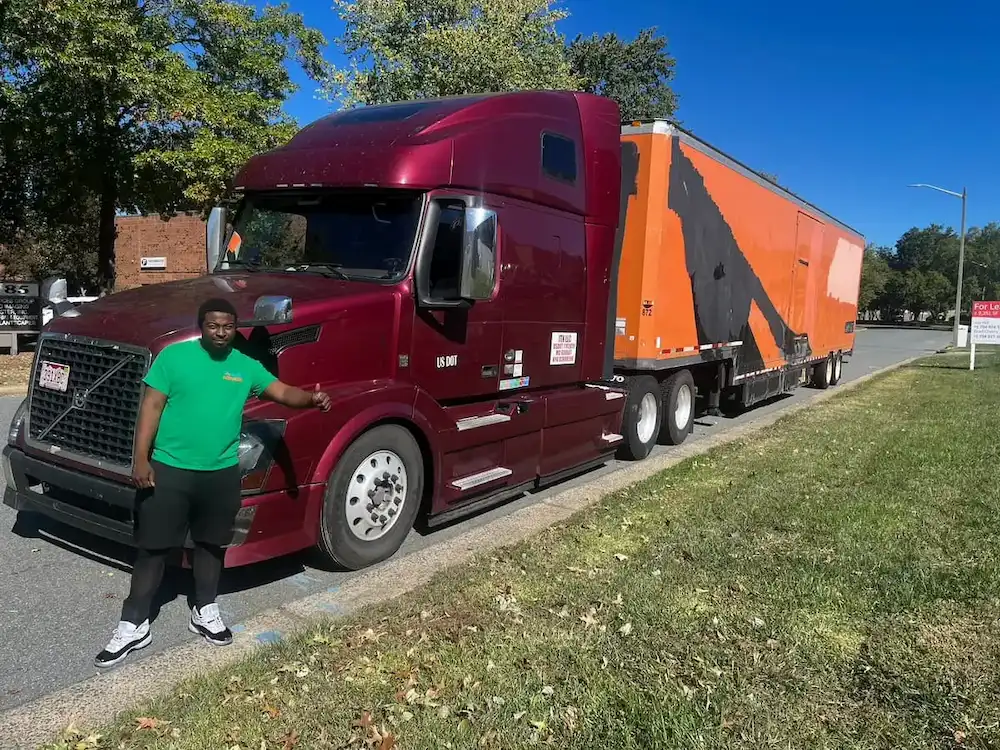 A Plus Moving Group provides complete-value insurance coverage for your items, first-class storage solutions, and specializes in interstate moving. A professional moving company Texas residents feel safe with is necessary for a smooth moving process.
From Texas to Hawaii Movers
Only a great Texas moving company can provide a seamless experience.
Assembly of furniture, packing of items, or customizability with the truck sizes and number of movers needed; rest assured, we have got you covered.
A Plus Moving Group is a Texas moving company that aspires to bring discounts and appealing package offers to their customers, who are well-versed in your needs and demands.
Our services are not limited to movers in Hawaii.
We also assist you on your move from Hawaii to Texas, assuring you that we are not just a Texas moving company and cover both routes.
Best Customer Service
Affordable Prices
Licensed & Insured
Always on Time
Our Clients
As the best moving company, no job is too small and insignificant or too hard for A Plus Moving.
Office or home moves, full moving or packing services, storing and assembling furniture, moving to the next street or another state – our moving company offers competitive rates for any of your moves.
We treat each client with the same professionalism and respect, as evidenced by our customers' reviews.
Just sit back, relax, and trust us with your move.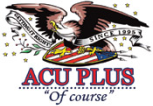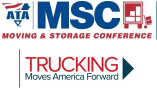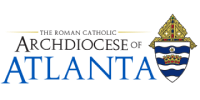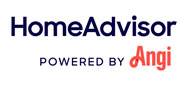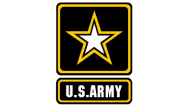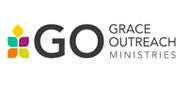 Population
1 442 000 people
Moving Services
We're a full-service moving company. Available to you with a click of a button.
TRUCKS AND TEAMS
The size of the team and trucks, depend on the size of the move.
Studio, 1 Bedroom
1-2-3 Bedrooms, Office Spaces
3+ Bedrooms, Office Spaces
Reasons Why People Move From Texas to Hawaii
Mainland lifestyle in Hawaii: The rush of the city atmosphere gets nerve-wracking. Some residents from Texas like the Hawaiian breeze. They seek peace and serenity in Hawaii. No worries is a popular saying that emphasizes that it's okay to relax.
Hawaii is full of job opportunities: For example, doctors and nurses who apply for jobs here, once accepted, move to Hawaii to work.
For the love of warm weather: Hawaii has warm weather year-round. If you don't like cold weather, Hawaii is your area. Winter in Hawaii is only a light cold breeze at night on the beach, no higher than 60°.
Hawaii's Outdoor Lifestyle: Unlike Texas, Hawaii has an active lifestyle, with sports, surfing, relaxing on the beach and wildlife culture.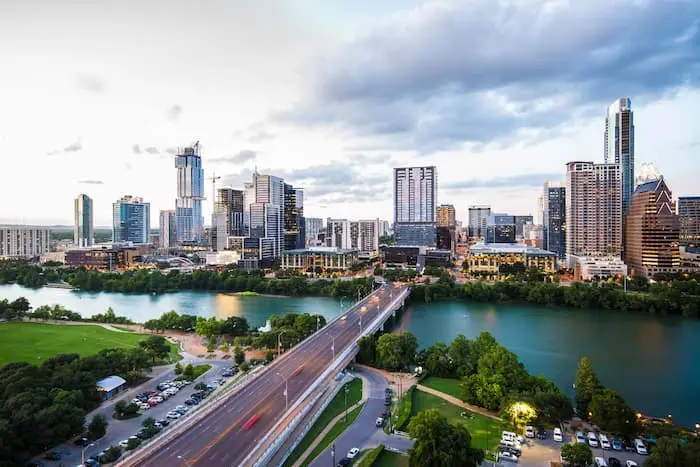 Pros and Cons of Moving from Texas to Hawaii
Advantages of Moving to Hawaii:
Hawaii is safe: Hawaii has a very low crime rate. Because of this, Hawaii allows for nighttime walks and is overall a very beautiful place.
Slower pace of life: If you've been dreaming of escaping the city life, Hawaii is a pretty peaceful and relaxing place. The slow pace of life is an advantage that many other places don't have.
A great place to work remotely: The cozy environment is a great place for digital nomads, especially for freelancers and remote workers.
You won't want to leave: The laid-back atmosphere, cool ocean breezes, and beach vibes will forever capture the heart of a Texas relocator. Once you move to Hawaii, you'll never want to get involved in the city's problems again.
Disadvantages of Moving to Hawaii:
Natural Disasters: Hawaii is great, it's very safe and secure—except for natural disasters. Hawaii is prone to hurricanes and tsunamis, mostly from June to November.
High cost of living: Hawaii has a higher cost of living for Texas movers. It's a huge con of moving to Hawaii. You should move to Hawaii only when you do well financially and can bear a costly day-to-day living.
Expensive housing market: The costs of housing in Hawaii are quite expensive. Texas movers might not be able to do well in terms of housing and rental apartments in Hawaii.
Best Locations for Moving from Texas to Hawaii
Your first and foremost decision while moving from Texas to Hawaii will be choosing a suitable island. Here's a brief overview of the islands where you can reside comfortably!
Oahu: Home to the state's capital, Honolulu, is Oahu, a Hawaiian island with a population of over 1 million. It's a central area for flights to Hawaii. Considering you are moving from a big city, Texas, Oahu is a great place for your residence.
Maui: This island is larger than Oahu but is home to only 150,000 residents. It boasts a splendid rural life, as in West Maui, Kihei, Wailuku, and Kahului. Maui is your turf if you are a Texas remote worker/freelancer.
Kauai: With a population of 73,000 residents living mostly on the coastlines, Kauai is a beautiful island. It embraces a true laidback lifestyle, as any island in Hawaii should be, and a Texas individual would expect.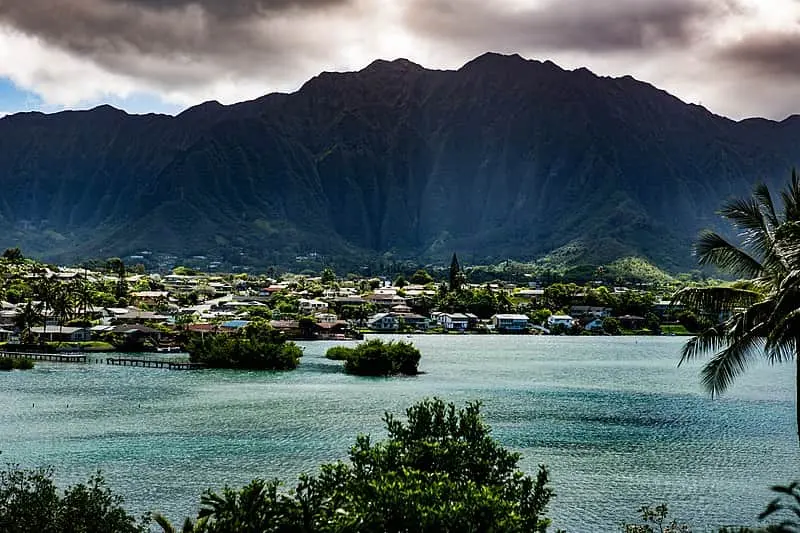 Price
Moving Cases
Approx. distance
Approx. cost
Intrastate move of studio apartment, 2 movers, 1 truck
1250 mi.
$2115
Intrastate move of 3-bedroom house, 4 movers, 26-ft. truck
800 mi.
$4235
Intrastate move of 2-bedroom house, all furniture, 20-ft. truck, 3 movers
530 mi.
$2480
Intrastate move of 5-bedroom house, 5 movers
2200 mi.
$8070
Moving local is much more affordable than paying for services of long distance. *
Team
Matt has been with us for 6 years, and has proven himself as a true professional. His credo is "Treat others the way you want to be treated." Outside of work, Matt can be found on the basketball court or with his family watching old movies.
Our company is committed to everyone's health and safety during these hard times, that is why we continue to provide our clients with the necessary service with important upgrades.
Why Us
A Plus Moving provides top-notch moving services and guarantees your complete satisfaction with your move.
We perform even the most delicate and logistically impossible jobs: piano moving, fish tank moving, IT and office moving, and custom moving services.
But more than ourselves, the feedback of our satisfied customers speaks for us.
Marina Korchmar
The team that came for packing belongings was courteous & disciplined and all was loaded with utmost care. Our belongings arrived a couple of days earlier than the commited time which was good for us.
Disassembling furniture, packing it for complete safety, transporting it carefully using securing ropes, and quickly reassembling it on the spot is an integral part of a safe move with A Plus Moving.
We provide both your complete move to a new location and the delivery of individual items and furniture of all types and sizes.
We have the necessary equipment in our arsenal to move any piece of furniture, no matter how bulky or awkward, to make your move go as smoothly as possible.
When it comes to your personal belongings, you need to be sure that your possessions are fully and reliably protected in case of any damage. That's why all of our moving services come with full insurance coverage.
If you're planning a weekend or holiday move, we're happy to help you. The A Plus Moving Group team is punctual and fast packing and moving services; you won't have to worry about delays.
We also work with emergency teams and can send movers with a van for same-day service.
Our state-of-the-art fleet has trucks of all sizes for your fast and comfortable move. To be ideally prepared for your move, you can also customize the service by choosing the size of the van and the number of movers needed.
Also, all of our vans are equipped with GPS tracking devices to ensure a smooth, stress-free move.
Hard work, teamwork, personal discipline, respect, and constant self-improvement are all part of the A Plus Moving team.
We only hire proven and experienced professionals who have proven themselves to be honest, courteous, and hardworking movers.
This is reflected in work: the team is fully briefed on the job and acts according to the agreed strategy and plan.
We don't seek to make money off our customers, so we offer great discounts and have no hidden fees, which our competitors so often sin with.
The set initial price is the final price, with no additional fees for the number of things moved or the distance of the move.
Company Fact Sheet
A Plus Moving Group is one of the leading moving companies in USA that prioritizes customer satisfaction and offers quality service and courteous treatment:
30 minutes service response time
11 trucks, 54 employees
5 hours average time moving
53 mln+ pounds moved
2.250.000 mi since 2015
Our Key Principles
A Plus Moving works on the principles of confidentiality, punctuality, and careful treatment of the client's belongings as their own.
This means that:
No hidden fees. We provide accurate and precise cost estimates.
No delays or waiting. We try our best to make our work fast and smooth.
Security. The best packing materials & specialized tracks for your property.
Friendliness and knowledge. We are always here to help you.
Moving Yourself vs. Hiring Moving Company
Moving from Texas to Hawaii is a daunting task for a mere individual. When one wants to move, they often ponder whether they should do it themselves or hire a moving company.
The process of moving from Texas to Hawaii is not simple. If you want it done solo, you'll have to label boxes, pack everything together, and load and unload throughout the process—all while taking care of your belongings.
An advantage of doing it yourself is that you'll cut the expenses of hiring a moving firm, and retain total control of the belongings and the timeline. It will be a tough task, manual chore aside, there is the price of shifting trucks, and it will take a lot of time.
If you hire a moving company for moving from Texas to Hawaii, they will do all the packing, taking care of fragile items, moving them, unpacking, shipment, and storage—in short, they will take care of everything, leaving you free of any worries.
Choose the Best State-To-State Moving Company
A Plus Moving is a promising moving company from Texas to Hawaii and other famous cities like Charlotte to California, Florida to Colorado, Georgia to Oklahoma, Arizona to Florida, Louisiana to Georgia, even moving from Canada to Hawaii.
Our modern trucks come in various measures depending on our customer's needs. To ensure the safety of your belongings while moving to Hawaii, our trucks have facilitated a GPS tracking system as well.
We provide you with shifting assessments, kits, and reserves with insurance while remaining steadfast to all the moving laws across state lines, guaranteeing the safety of your belongings at all moments.
Our group maintains complete transparency, world-class professionalism, easy communication, and a 100% customer satisfaction guarantee to our customers. We don't charge any hidden fees like others in the industry, helping hassle-free moving to Hawaii. Due to this, the cost that our moving company from Texas to Hawaii charges is also reasonable.
Helping you to move with ease is our passion at A Plus Moving. Contact us today at (800) 919-6332 to get the exact estimate of moving from Texas to Hawaii. The estimate and consultation are free.
GET A FREE QUOTE NOW!
*Your information will not be shared with third parties. We guarantee confidentiality.