Moving in Lihue
Lihue is an interesting city to live in. However, moving from one neighbourhood to another comes with many challenges. Fortunately, we at A Plus Moving provide quality services at competitive prices to make the moving process smooth and convenient.
With years of experience in the moving industry, we have trained our packers on how to pack household items like fragile dishes, living room furniture, and electronics so that they arrive safely at their final destination.
Contact us today to handle all the logistics of moving to Hawaii.
We have specialized equipment that allows us to transport bulky and awkward items. Don't worry if you need to move a piano, an aquarium, or any artwork into the truck. We will provide everything you need to get the job done right. The use of high-quality packing materials also ensures that all of your belongings are safe.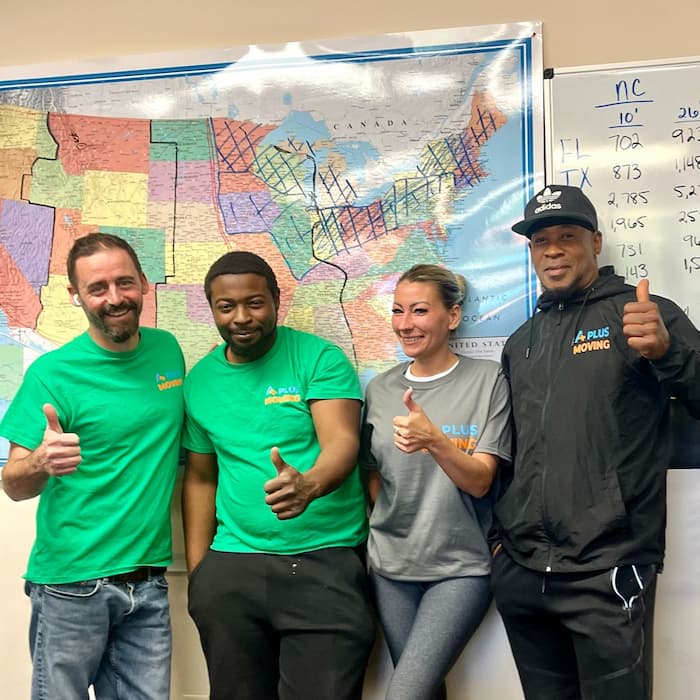 At A Plus Moving, we understand that moving to a new neighbourhood can be stressful and overwhelming. That's why we strive to exceed our client's expectations with the efforts of a team of experienced and dedicated employees.
Movers in Lihue
A Plus Moving offers other services that exceed expectations. One such metric is providing accurate quotes before any moving documents or agreements are signed.
We have no hidden fees or additional charges after successfully transporting your household belongings.
Secondly, our insurance policies will give you peace of mind as we will replace any damaged or lost items after the move.
Finally, we offer free packing and unpacking services. This way, you no longer have to worry about having to do the heavy lifting on a moving day.
If you need additional storage space, we are here to help you. Our warehouses and storage facilities are secure, and storage services can be arranged prior to your moving date.
We will be glad to see you for any kind of moving services from Lihue: moving to Honolulu, Olinda or any other state.
Best Customer Service
Affordable Prices
Licensed & Insured
Always on Time
Our Clients
As the best moving company, no job is too small and insignificant or too hard for A Plus Moving.
Office or home moves, full moving or packing services, storing and assembling furniture, moving to the next street or another state – our moving company offers competitive rates for any of your moves.
We treat each client with the same professionalism and respect, as evidenced by our customers' reviews.
Just sit back, relax, and trust us with your move.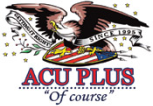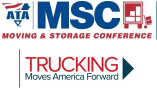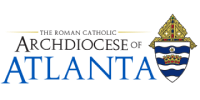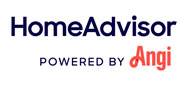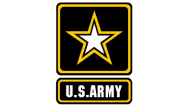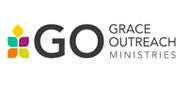 Moving Services
We're a full-service moving company. Available to you with a click of a button.
TRUCKS AND TEAMS
The size of the team and trucks, depend on the size of the move.
Studio, 1 Bedroom
1-2-3 Bedrooms, Office Spaces
3+ Bedrooms, Office Spaces
Lihue City
Lihue City is a beautiful city situated on the beautiful island of Kauai in Hawaii. As the second-largest town on the Hawaiian island of Kauaʻi, it is an ideal location that offers a perfect balance between urban lifestyle and natural wonders.
The main attraction is the breathtaking beaches. Kalapaki Beach, for example, has calm waters for any outdoor enthusiast to explore, relax, or soak up the sun. The other advantage of Lihue City is the comfortable climate. Temperature varies from 66°F to 84°F all year round, making it an ideal area to live in with your family.
As for other facilities, Lihue City has several things you need for a comfortable lifestyle, perfect for young families. The grocery stores, shopping centers, restaurants, and entertainment options are well positioned within the city, making it easy to access what you want. Its central location on Kauai is easily accessible from other parts of the island.
But remember that as you prepare for your move to Lihue, consider hiring a reliable company offering affordable movers Lihue packages that suit your preferences. We at A Plus Moving, guarantee efficient local moving packages including residential, commercial, and customized moving arrangements for our clients.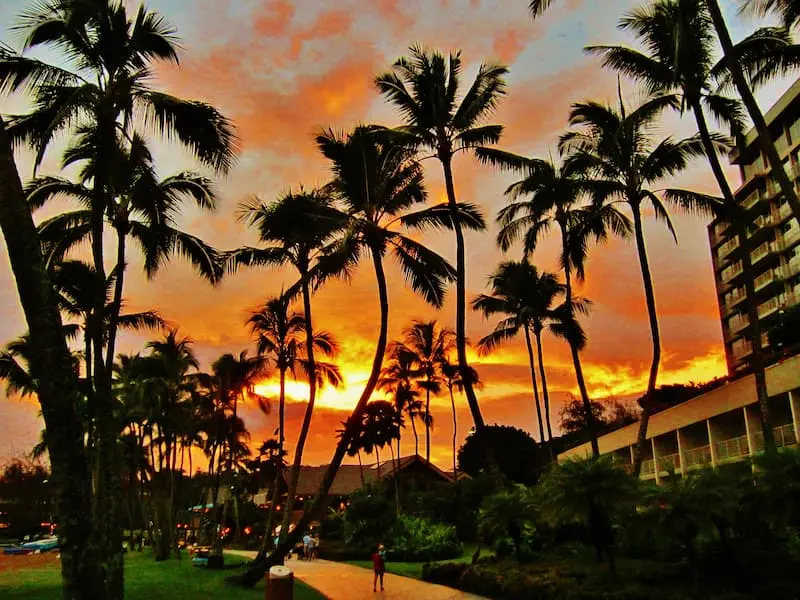 Price
Moving Cases
Approx. distance
Approx. cost
Intrastate move of studio apartment, 2 movers, 1 truck
1250 mi.
$2115
Intrastate move of 3-bedroom house, 4 movers, 26-ft. truck
800 mi.
$4235
Intrastate move of 2-bedroom house, all furniture, 20-ft. truck, 3 movers
530 mi.
$2480
Intrastate move of 5-bedroom house, 5 movers
2200 mi.
$8070
Moving local is much more affordable than paying for services of long distance. *
Team
Matt has been with us for 6 years, and has proven himself as a true professional. His credo is "Treat others the way you want to be treated." Outside of work, Matt can be found on the basketball court or with his family watching old movies.
Our company is committed to everyone's health and safety during these hard times, that is why we continue to provide our clients with the necessary service with important upgrades.
Why Us
A Plus Moving provides top-notch moving services and guarantees your complete satisfaction with your move.
We perform even the most delicate and logistically impossible jobs: piano moving, fish tank moving, IT and office moving, and custom moving services.
But more than ourselves, the feedback of our satisfied customers speaks for us.
Marina Korchmar
The team that came for packing belongings was courteous & disciplined and all was loaded with utmost care. Our belongings arrived a couple of days earlier than the commited time which was good for us.
Disassembling furniture, packing it for complete safety, transporting it carefully using securing ropes, and quickly reassembling it on the spot is an integral part of a safe move with A Plus Moving.
We provide both your complete move to a new location and the delivery of individual items and furniture of all types and sizes.
We have the necessary equipment in our arsenal to move any piece of furniture, no matter how bulky or awkward, to make your move go as smoothly as possible.
When it comes to your personal belongings, you need to be sure that your possessions are fully and reliably protected in case of any damage. That's why all of our moving services come with full insurance coverage.
If you're planning a weekend or holiday move, we're happy to help you. The A Plus Moving Group team is punctual and fast packing and moving services; you won't have to worry about delays.
We also work with emergency teams and can send movers with a van for same-day service.
Our state-of-the-art fleet has trucks of all sizes for your fast and comfortable move. To be ideally prepared for your move, you can also customize the service by choosing the size of the van and the number of movers needed.
Also, all of our vans are equipped with GPS tracking devices to ensure a smooth, stress-free move.
Hard work, teamwork, personal discipline, respect, and constant self-improvement are all part of the A Plus Moving team.
We only hire proven and experienced professionals who have proven themselves to be honest, courteous, and hardworking movers.
This is reflected in work: the team is fully briefed on the job and acts according to the agreed strategy and plan.
We don't seek to make money off our customers, so we offer great discounts and have no hidden fees, which our competitors so often sin with.
The set initial price is the final price, with no additional fees for the number of things moved or the distance of the move.
Company Fact Sheet
Full-Service Company in Lihue
30 minutes service response time
11 trucks, 54 employees
5 hours average time moving
53 mln+ pounds moved
2.250.000 mi since 2015
Our Key Principles
A Plus Moving works on the principles of confidentiality, punctuality, and careful treatment of the client's belongings as their own.
This means that:
No hidden fees. We provide accurate and precise cost estimates.
No delays or waiting. We try our best to make our work fast and smooth.
Security. The best packing materials & specialized tracks for your property.
Friendliness and knowledge. We are always here to help you.
Local Movers
Local moving is the process of relocating from one location to another within close proximity. For example moving to Lahaina from Lihue. Usually, it is within the same city or state, less than 100 miles away (160 km). Local moving also involves transporting household belongings and office items from one destination to the other, using a moving company or by yourself.
Below is a list of our most common services:
Insurance: Our team of professional movers ensures that all home and office belongings are 100% insured, providing you with peace of mind during your move.
Quality Packing: At A Plus Moving, we use only high-quality packing materials such as mattress covers, bubble wrap, and specialty boxes that will protect your belongings from scratches and dents along the way.
Equipment and Tools: Our team of professional packers have specialized equipment and tools at their disposal to safely transport delicate items such as pianos, artwork, and dishes to a new location.
Packing and Unpacking: In addition to high-quality packing services, we provide you with free packing and unpacking services. This means you can relax while we do all the heavy lifting.
Furniture Assembly and Disassembly: We also offer furniture assembly and disassembly at no extra charge. This means you won't have to worry about reassembling your furniture after the move.
On-site Estimate: Finally, we offer a free on-site estimate to give you an accurate and correct estimate for your move.
Local moves can include residential/home moves, business/office moves, warehouse moves, and specialized/fragile items like pianos, kitchenware, and aquariums.
At A Plus Moving, we have trained our local movers on how to package and handle items during relocation. We use proper moving supplies such as wardrobe boxes, TV and electronic bubble wrap boxes, and so much more.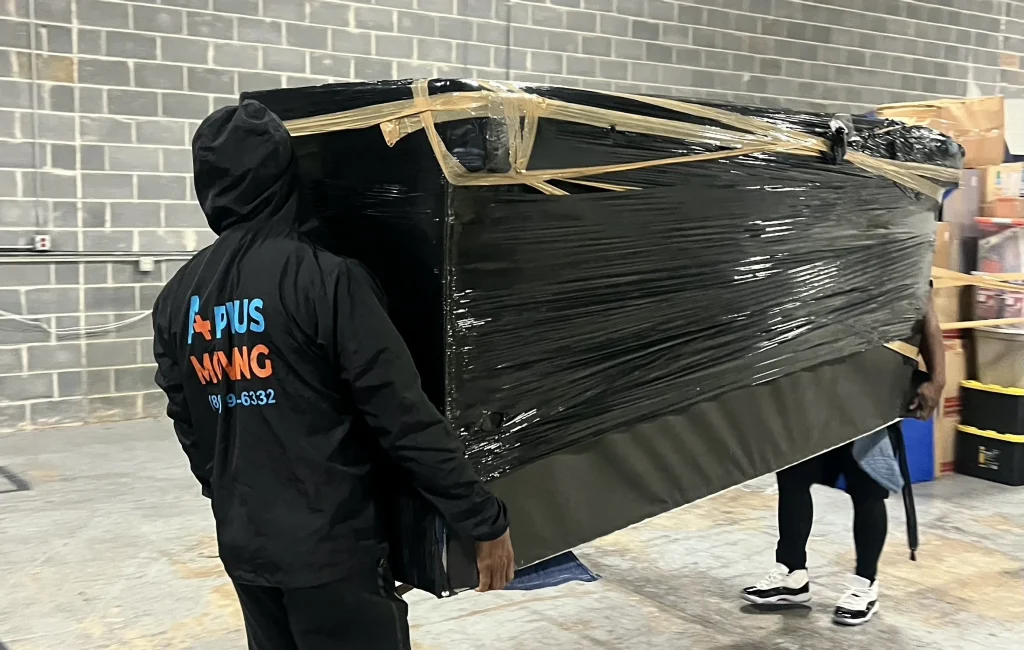 Storage Space Rental
When relocating, you need enough storage space in case of delays and other unforeseen challenges. Fortunately, A Plus Moving values clients by offering affordable, comprehensive, and flexible storage solutions without any hidden fees.
Our Lihue storage service includes safe and secure short-term and long-term warehouse storage up to the time you are ready to pick up household items.
Our island movers have different options, such as climate-controlled units, small & large hangars, and 24/7 video surveillance to cater for the specific needs of each customer. So, do not worry about loss of property or damage to household items by storing your goods with us.
Long Distance Movers
A long-distance move is the relocation of possessions, either household or office, from one state to another or to another country. for example moving from Hawaii to the Mainland.
Ordinarily, long-distance moves are physically and emotionally challenging. From packing items, loading them in the truck, and transporting them, you might encounter a lot of challenges, such as time and manpower.
Luckily, at A Plus Moving, we understand how to successfully execute long-distance moves from Hawaii to Honolulu and vice versa.
Our Lihue movers provide peace of mind to customers as we handle every aspect of their move. Our experienced team of professionals will guarantee the safe transportation of goods, handling the packing, loading, and offloading of the trucks.
Contact us at (808) 468-5111, and get a free estimate on moving any distance from the best moving company in and around Lihue.
GET A FREE QUOTE NOW!
*Your information will not be shared with third parties. We guarantee confidentiality.