Moving Services
Are you looking for a reputable moving company in Colorado? Your search stops here. A Plus Moving Group is trusted by thousands of people in Colorado and surrounding states for providing quality apartment and commercial moving services.
We have been in business for 6 years now, and our consistent delivery of quality relocation services has helped expand the clientele base to other states such as Maryland and Illinois. We know the mere thought of moving to a new property may be stressing you out.
Relax; our team of 54 highly-trained and dedicated movers are on standby, ready to help you pack and unpack the items in your apartment or business premises. We pride our 11 modern trucks designed explicitly for interstate and local moving services.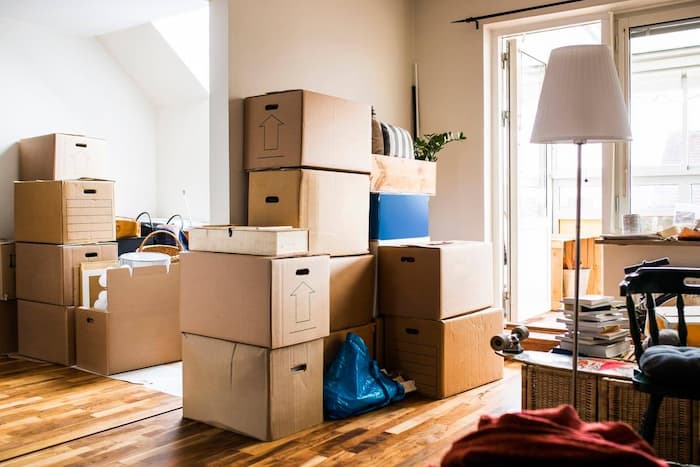 Colorado Movers
One factor that gives our Colorado movers a higher cutting edge in the market is our attention to detail and reliability. Unlike our competitors, we work even during weekends and holidays. The services are customizable to suit your budget and specific relocation needs.
We leave no stone unturned in our quest to offer exceptional moving services. With A Plus Moving Group on your side, you don't have to worry about preparing your household items for the big day. We offer a special pack & unpacking services to ensure your furniture and other valuables are transported safely to your new property.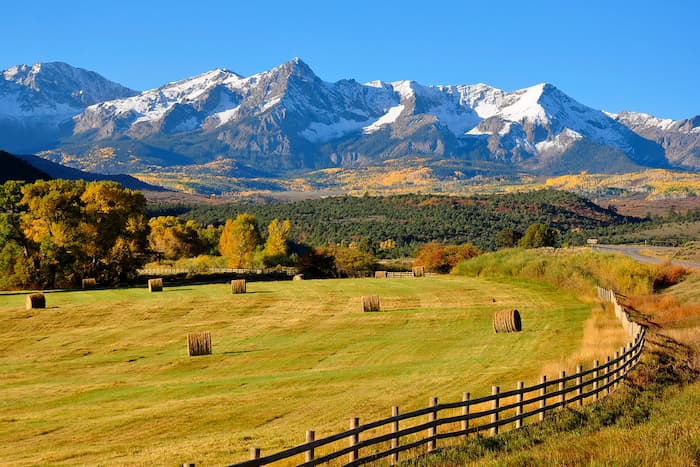 Local Movers
A Plus Moving Group is a full-service moving company specializing in providing local moving services in Colorado. We have recruited a team of reliable and professional movers, so rest assured you will get the utmost value for money. Finding the right packing boxes is not a walk in the park for most people. We will come with modern boxes to carry all your belongings safely. Our movers are extensively trained on how to place the items in the boxes to eliminate the risk of damage during transit.
We also have a full value insurance policy that covers your items regardless of the luggage size and weight. Our Colorado moving services are reasonably priced to suit your budget. The cost is calculated based on the luggage size and destination. We are also flexible and willing to customize the moving service to suit your specific preferences.
Long-Distance Movers
Long-distance moving projects are more complicated than local apartment moving. Nonetheless, A Plus Moving Group is well-known for providing world-class long-distance moving services. The logistics manager will update you on the move's progress – you will never feel like you're in the dark. Our packers are uniformed, diligent, and friendly.
Don't hesitate to ask questions or seek help at any stage of the move. We also offer storage services to customers who don't intend to relocate with all their items. The storage units are modern and secured 24/7. The price estimate includes all services to be rendered, and there are no hidden charges. Call us today at (888) 398-5699 for the best Colorado local and long-distance moving service.
GET A FREE QUOTE NOW!
*Your information will not be shared with third parties. We guarantee confidentiality.