Moving from California to Hawaii
Moving from California to Hawaii is easy when you partner with our moving company. The quality of our services is a direct reflection of our values. Our strict policy allows us to work with only the best results, so we hire qualified personnel to maintain our standards in the industry.
A Plus Moving utilizes state-of-the-art equipment, such as industry-standard trucks and storage facilities, to ensure safe relocation. Our company offers simple contracts and terms and conditions. We offer affordable services with no hidden fees or extra charges. We are transparent enough to let you know the total cost even before the move begins.
Your belongings will be safe as we provide insurance coverage. We also offer discounts and various packages. In 2018, 10,456 people moved to Hawaii from California. Since the pandemic, Hawaii has seen a flood of migrants from the U.S., with California accounting for about 47%.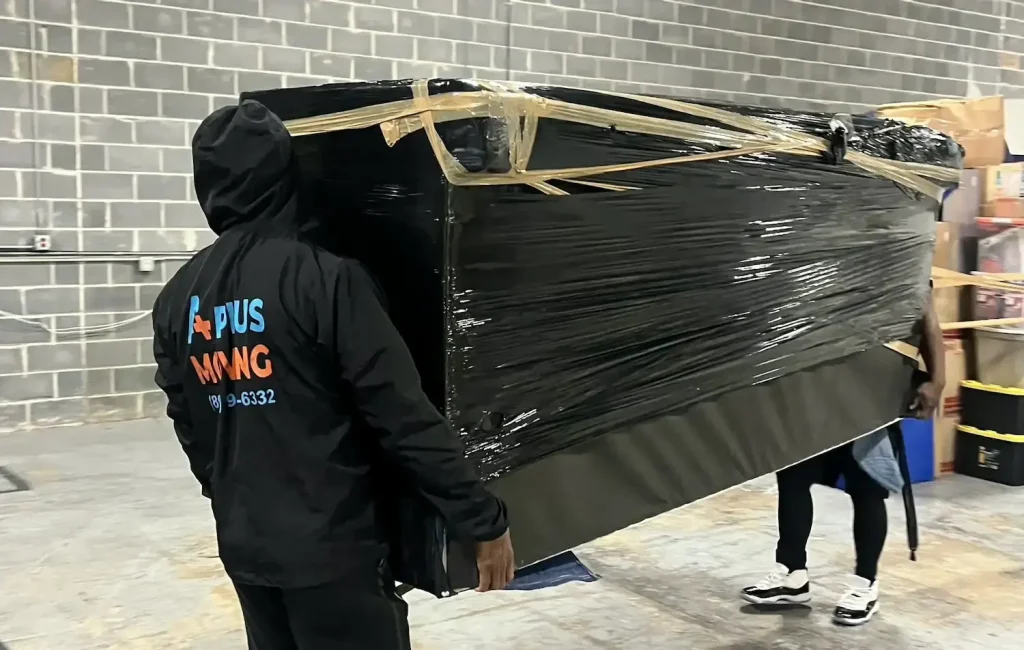 A Plus Moving Group also assembles and installs every piece of furniture and electronic devices. If your space isn't enough, we also provide storage services. Before leaving, our team will collect all the equipment and junk in your new space and leave it clean to your satisfaction. All this is done with no hidden fees or additional costs.
From California to Hawaii Movers
A Plus Moving has highly qualified professionals who work in different sections to ensure a smooth process for movers in California.
After the initial contact, our team will reach back with more information and discuss our services in detail. This includes going through the checklist, tools, trucks to be used, and a quote.
Upon reaching an agreement, our trained professionals will immediately be dispatched to handle your items and carefully start the packing process, considering the nature of the items.
Your belongings will be kept safe during the move to Hawaii. Our team will unpack everything upon reaching the destination.
Best Customer Service
Affordable Prices
Licensed & Insured
Always on Time
Our Clients
As the best moving company, no job is too small and insignificant or too hard for A Plus Moving.
Office or home moves, full moving or packing services, storing and assembling furniture, moving to the next street or another state – our moving company offers competitive rates for any of your moves.
We treat each client with the same professionalism and respect, as evidenced by our customers' reviews.
Just sit back, relax, and trust us with your move.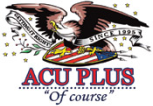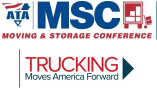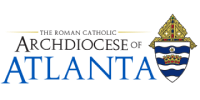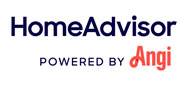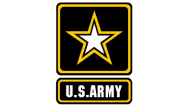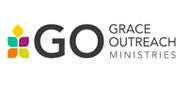 Population
1 442 000 people
Moving Services
We're a full-service moving company. Available to you with a click of a button.
TRUCKS AND TEAMS
The size of the team and trucks, depend on the size of the move.
Studio, 1 Bedroom
1-2-3 Bedrooms, Office Spaces
3+ Bedrooms, Office Spaces
Reasons Why People Move From California to Hawaii
There are a lot of things to consider when planning to move. Here are a few reasons why people may move from California to Hawaii.
Great Climate and Beautiful Terrain: Out of the 14 climate zones in the world, Hawaii has 10. The island is known for its consistent tropical climate throughout the year. It also has volcanic terrain that offers appealing scenes.
Cultural Richness: Hawaii has a diverse cultural tapestry due to the unique blending of Asian, Native Hawaiian, and mainland American cultures. This is reflected in traditions, festivals, and food.
Job Opportunities: Hawaii has a diverse economy. The island has different industries, including technology, health care, agriculture, and tourism. Research shows that the island of Oahu has more job opportunities than anywhere else in Hawaii.
Relaxing Environment: Hawaii provides a perfect space for California movers who are looking to escape the traffic congestion and crowded urban environment. The island has a relatively smaller population, and their lifestyle offers a refreshing change of pace.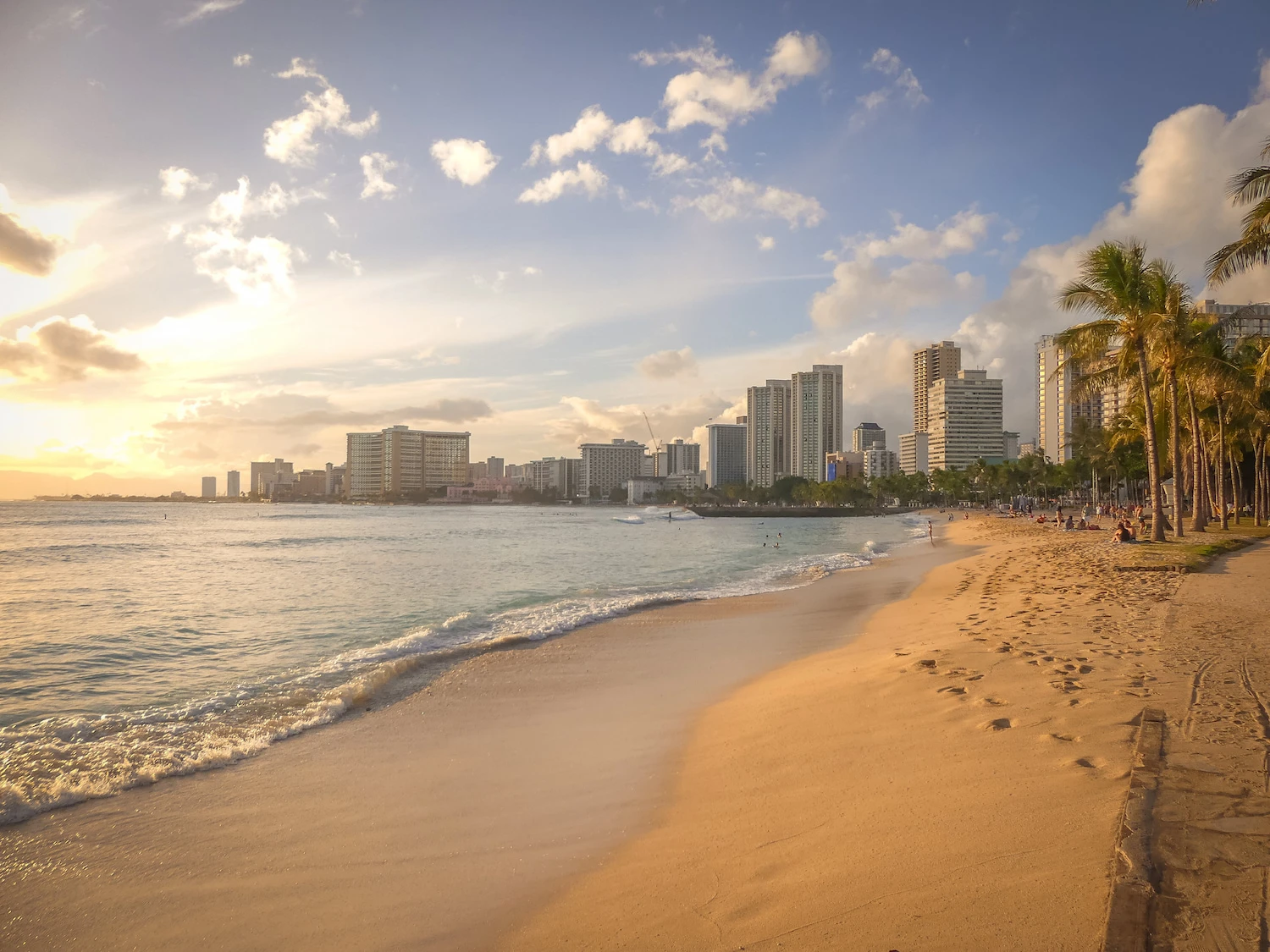 Pros and Cons of Moving from California to Hawaii
Advantages of Moving to Hawaii:
Health and Wellness: Hawaii has the lowest obesity rates in the United States. Only at 23.8%, the region contributes to a healthier population.
Outdoor Activities: The island boasts over 400 named hiking trails, with several beaches, and water sports opportunities. These activities promote an active lifestyle contributing to health and well-being.
Warm Weather: The average temperatures in Hawaii often range from 70°F to 85°F all year round. This offers a tropical climate and consistent warmth.
The Ohana Spirit: Through the concept of Ohana or family, people find a deep sense of belonging and connection.
Better Quality of Life: Hawaii ranks higher in quality of life indices. This is due to low crime rates and clean air purified by the evergreen vegetation, thus contributing to high living standards.
Disadvantages of Moving to Hawaii:
Natural Disasters: Hawaii is prone to natural disasters and severe weather conditions like hurricanes, earthquakes, and volcanic eruptions.
Isolation: Hawaii is about 2,400 miles away from the mainland. It is expensive and may take more time to travel to the U.S.
The Cost of Living: The cost of living in Hawaii is estimated to be about 88% higher compared to the national average. Factors contributing to this include transportation expenses and housing.
Best Locations for Moving from California to Hawaii
If you plan to move to Hawaii from California, consider the following locations.
Honolulu: This is the capital of Hawaii, it is located in Oahu, and it's the economic and cultural hub of the region. Honolulu houses over 350,000 residents and offers different job opportunities.
Maui: Maui is the second largest Island in Hawaii. It is known for its beautiful landscapes, which attract over 3 million visitors each year.
Kauai: It is the oldest and 4th largest Hawaiian Island. Kauai is known for its green vegetation and is also a popular tourist destination, especially for nature enthusiasts.
Lanai: This is the smallest inhabited island. Lanai is home to various luxury resorts due to its serene environment for a relaxed living experience.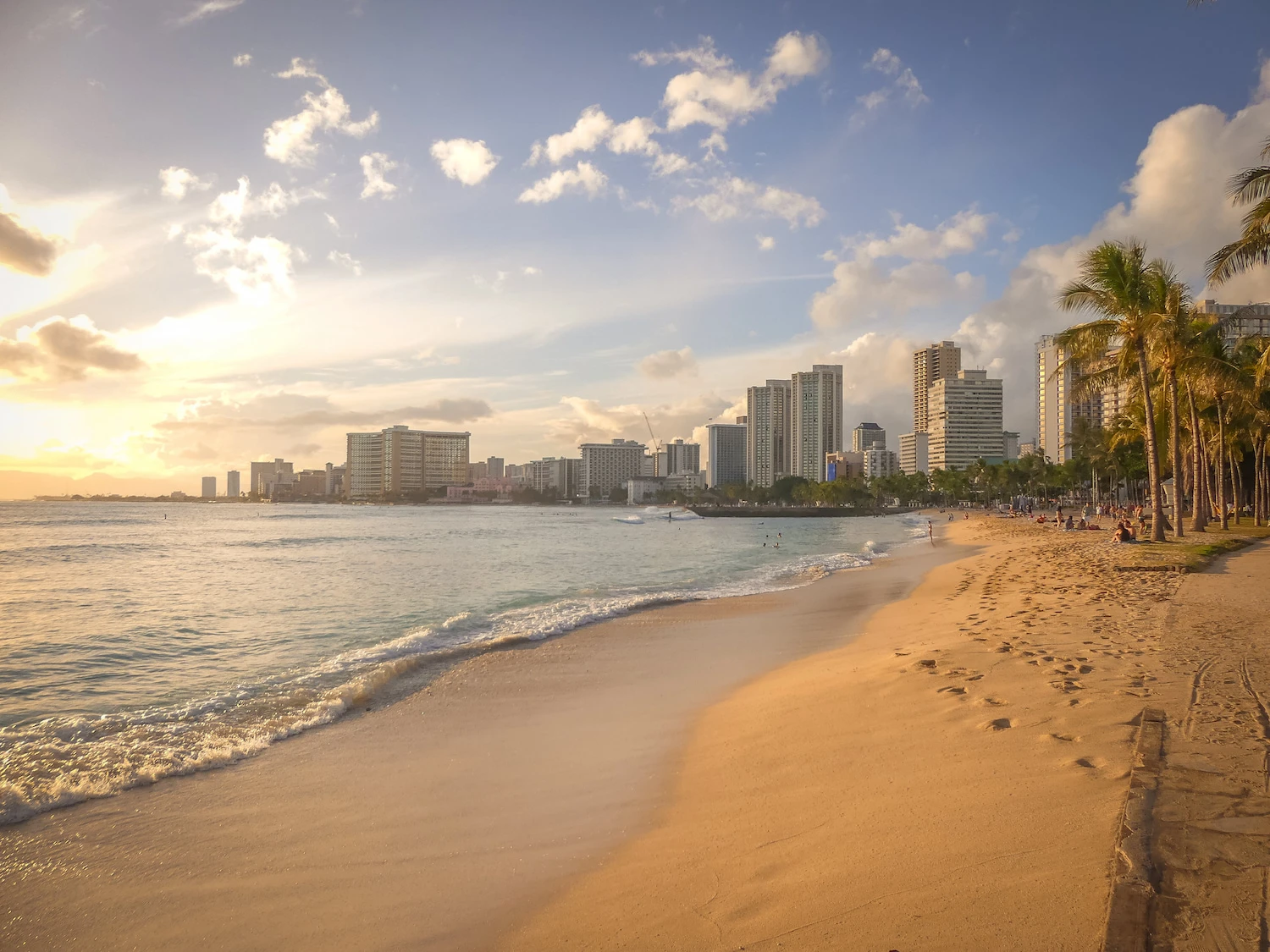 Price
Moving Cases
Approx. distance
Approx. cost
Intrastate move of studio apartment, 2 movers, 1 truck
1250 mi.
$2115
Intrastate move of 3-bedroom house, 4 movers, 26-ft. truck
800 mi.
$4235
Intrastate move of 2-bedroom house, all furniture, 20-ft. truck, 3 movers
530 mi.
$2480
Intrastate move of 5-bedroom house, 5 movers
2200 mi.
$8070
Moving local is much more affordable than paying for services of long distance. *
Team
Matt has been with us for 6 years, and has proven himself as a true professional. His credo is "Treat others the way you want to be treated." Outside of work, Matt can be found on the basketball court or with his family watching old movies.
Our company is committed to everyone's health and safety during these hard times, that is why we continue to provide our clients with the necessary service with important upgrades.
Why Us
A Plus Moving provides top-notch moving services and guarantees your complete satisfaction with your move.
We perform even the most delicate and logistically impossible jobs: piano moving, fish tank moving, IT and office moving, and custom moving services.
But more than ourselves, the feedback of our satisfied customers speaks for us.
Marina Korchmar
The team that came for packing belongings was courteous & disciplined and all was loaded with utmost care. Our belongings arrived a couple of days earlier than the commited time which was good for us.
Disassembling furniture, packing it for complete safety, transporting it carefully using securing ropes, and quickly reassembling it on the spot is an integral part of a safe move with A Plus Moving.
We provide both your complete move to a new location and the delivery of individual items and furniture of all types and sizes.
We have the necessary equipment in our arsenal to move any piece of furniture, no matter how bulky or awkward, to make your move go as smoothly as possible.
When it comes to your personal belongings, you need to be sure that your possessions are fully and reliably protected in case of any damage. That's why all of our moving services come with full insurance coverage.
If you're planning a weekend or holiday move, we're happy to help you. The A Plus Moving Group team is punctual and fast packing and moving services; you won't have to worry about delays.
We also work with emergency teams and can send movers with a van for same-day service.
Our state-of-the-art fleet has trucks of all sizes for your fast and comfortable move. To be ideally prepared for your move, you can also customize the service by choosing the size of the van and the number of movers needed.
Also, all of our vans are equipped with GPS tracking devices to ensure a smooth, stress-free move.
Hard work, teamwork, personal discipline, respect, and constant self-improvement are all part of the A Plus Moving team.
We only hire proven and experienced professionals who have proven themselves to be honest, courteous, and hardworking movers.
This is reflected in work: the team is fully briefed on the job and acts according to the agreed strategy and plan.
We don't seek to make money off our customers, so we offer great discounts and have no hidden fees, which our competitors so often sin with.
The set initial price is the final price, with no additional fees for the number of things moved or the distance of the move.
Company Fact Sheet
Full-Service Сompany in California
30 minutes service response time
11 trucks, 54 employees
5 hours average time moving
53 mln+ pounds moved
2.250.000 mi since 2015
Our Key Principles
A Plus Moving works on the principles of confidentiality, punctuality, and careful treatment of the client's belongings as their own.
This means that:
No hidden fees. We provide accurate and precise cost estimates.
No delays or waiting. We try our best to make our work fast and smooth.
Security. The best packing materials & specialized tracks for your property.
Friendliness and knowledge. We are always here to help you.
Moving Yourself vs. Hiring Moving Company
Moving on your own might be costly. Also, you may not know how to handle certain items, which could lead to unintended damages. You will need experts to help you move delicate items like fish tanks, IT equipment, and pianos. Hiring moving companies is cost-effective and guarantees 100% satisfaction.
The company, through its trained staff, takes care of everything, including packing, unpacking, and arranging items in your new home. Moving companies offer full-value insurance to guarantee the safety of your items. They also use modern equipment and tracks for handling client's belongings.
Working with a professional team is convenient, with transparent services and no hidden costs. You will also enjoy additional services like junk removal and additional storage. All you have to do is reach out to your favourite moving company, receive an accurate estimate, sign a contract, and wait for a smooth moving process.
Choose the Best State-To-State Moving Company
By hiring A Plus Moving, you can leave all your worries behind. Our movers will do all the work for you.Our movers will do all the work for you. By hiring us, you will be able to move to a new home or office without stress and without worrying about the safety of your belongings regardless of the direction of the move, even moving from New York to Hawaii.
Moving for a better job, economic success and quality education? You're not the first, and you won't be the last. But we say one thing to all of our clients: when you're already worrying about a lot of things, you don't want to add to that list.
Take the stress off your shoulders and let our professional movers take care of your move. You can count on our moving and storage services to be stress-free. Moving is a hassle, and it's our job to make it different – call us at (800) 919-6332 for a free and transparent quote!
GET A FREE QUOTE NOW!
*Your information will not be shared with third parties. We guarantee confidentiality.