Sitemap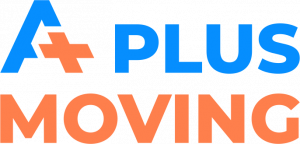 A Plus Moving Group
is the top moving company in North Carolina, California, Illinois, and surrounding areas. High-quality, fast, and stress-free moving is the main goal for us. We treat all our clients with the utmost respect and compassion because moving is a stressful event. From the moment you call us and request a price to the moment our truck leaves your new home, apartment or office, our team works tirelessly to ensure you have the best moving experience possible.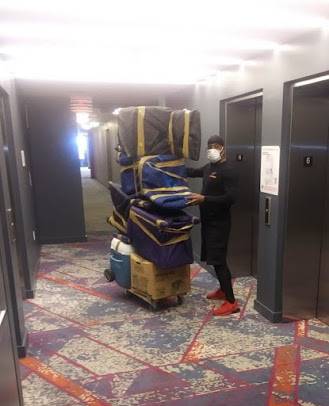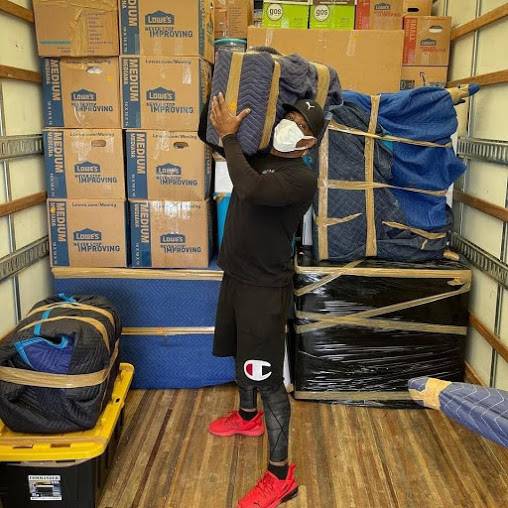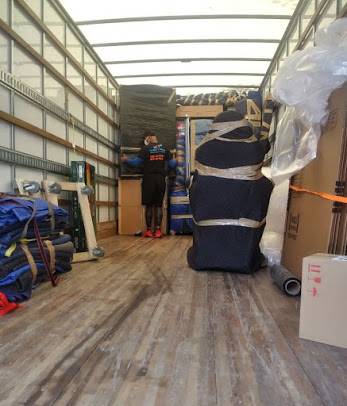 California
California is a state located on the Pacific Ocean on the west coast of the country. It is the sunniest state in America, as the sun shines here almost every day, in addition, it can safely be called the most popular place on the entire continent, the chic homes of the richest and most famous people in the world are almost everywhere. California is home to such iconic cities as Los Angeles and San Francisco, and the state capital of Sacramento. We are proud to offer moving services in all the South California:
Illinois
Illinois is located in the Midwestern United States and is one of the northeastern central states. Illinois is bordered by Wisconsin to the north, Michigan to the northeast (bordered by Lake Michigan), Indiana to the east, Kentucky to the southeast (along the Ohio River), Missouri to the southwest, and Iowa to the northwest, with both states along the Mississippi River. We are proud to offer moving services in all the Illinois:
North Carolina
North Carolina is located in the South of the United States and is one of the South Atlantic states. North Carolina is bordered by Virginia to the north, Tennessee to the west, Georgia, and South Carolina to the south. North Carolina lies within two physiographic regions of the United States. The coastal plains and the chain of barrier islands that stretches along the coast are part of the Atlantic lowlands of the United States. We are proud to offer moving services in all the North Carolina:
Moving Services
We offer a full range of local and long-distance moving services of all sizes and personal possessions of individuals with trained moving experts. For us there is no move that is not feasible, we offer our moving services for homes, apartments, condos, businesses, and commercial establishments:
About A Plus Moving Group
The A Plus Moving team are experienced and attentive professionals who understand your needs and provide high-level moving services using logistical skills. We take the safety and comfort of our customers very seriously.
Long Distance