Moving Services
Is your upcoming North Carolina move giving you sleepless nights? Relax and enjoy the beautiful moments your current home and nature has to offer. A Plus Moving Group got your back. We are licensed and accredited North Carolina movers with 6 years of experience. Our reputation and track record are a true reflection of the professionalism and stellar commercial moving services we offer.
To serve customers best, we have increased our fleet of moving trucks from one to eleven over the years. The truck's size enables our movers to organize and move household items across North Carolina seamlessly. We also offer interstate moving services from North Carolina to the surrounding states.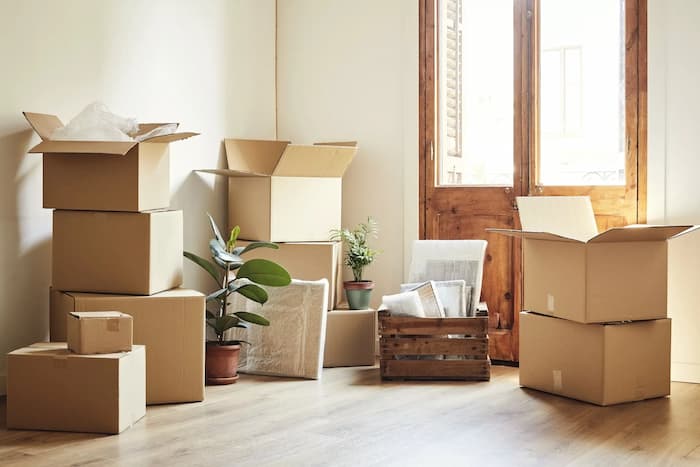 North Carolina Movers
A Plus Moving Group is a full-service moving company in Charlotte that is well-known for providing excellent local moving and commercial moving services at affordable rates. The logistics department works in tandem with the other departments to guarantee smooth relocation services. If you are moving to North Carolina and want to work with expert movers, look no further.
Our team is friendly and always willing to go above and beyond to make the moving process as easy and stress-free for you as possible. We know packing items into boxes is usually a daunting task to most people. By hiring us, you will enjoy professional pack & unpacking services tailored to ensure that all items arrive at the new property in good condition. The packers will label the boxes and handle them with great care to avoid any eventualities.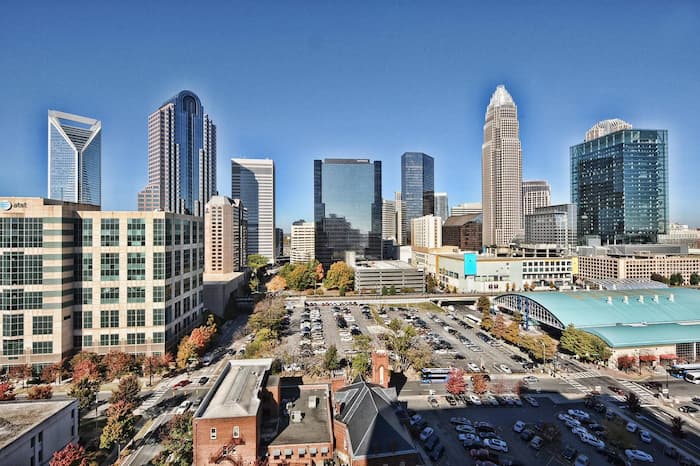 Local Movers
A Plus Moving Group has a dedicated team of local movers who specialize in helping residents and businesses in North Carolina relocate with ease. We also offer storage services that you can leverage to keep your new apartment or business premises organized and devoid of clutter. The storage facility is fitted with modern security systems, so the safety of your belongings is guaranteed.
Finding all the supplies needed for packing different items is not easy due to the many factors that have to be considered. We will supply all the boxes and other items required to save you time. The size of the boxes varies depending on the items to be carried in them. The fragile furniture is carefully wrapped to prevent any breakages during transit. Our movers are extensively trained in handling different items, so rest assured the items are in safe hands.
Long Distance Movers
Time is one of the most limited yet most important resources. A Plus Moving Group has protocols that enable us to offer efficient long-distance moving services at competitive rates. Our team will work with you to create a comprehensive plan that will ensure your items are delivered within the agreed time frame.
No matter the destination or the size of your luggage, A Plus Moving Group has a moving solution for you. We can also customize the service to meet your specific residential or commercial moving needs. Just call us at (800) 919-6332 today for more details about our moving services in North Carolina and insurance cover.
We Are On Social Networks
GET A FREE QUOTE NOW!
*Your information will not be shared with third parties. We guarantee confidentiality.