Moving Services
Moving is always stressful, and some people argue it's right up there with divorce or losing a well-paying job. You can cushion yourself from stress by bringing on board a full-service moving company whose services are trusted by thousands of people. A Plus Moving Group is a reputable company that offers a broad range of residential and commercial moving services.
We are experts in provision of interstate and long-distance moving services. Our team has the required skills and experts to offer you a top-notch moving service. Every truck is fitted with a GPS that enables us to monitor movement. This monitoring enables us to generate accurate project ETA and cost estimates and guarantee the safety of household items onboard.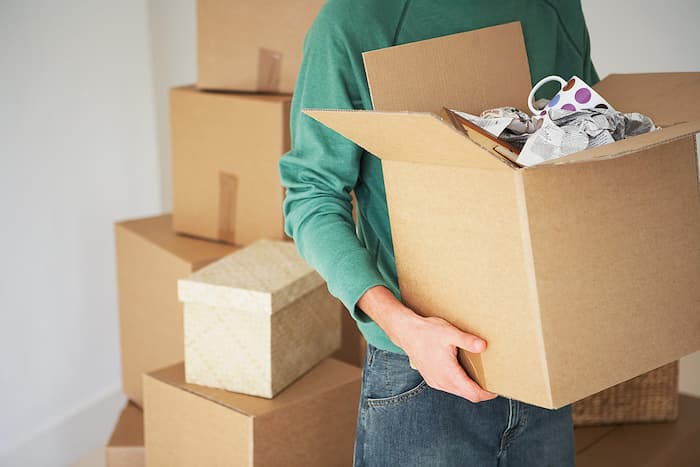 California Movers
A Plus Moving Group is a bona fide member of the American Moving & Storage Association and California Moving & Storage Association. Only moving California companies who are accredited and maintain high standards are recognized as official members of the two associations. In total, we have 54 movers who are trained to handle all types of household items.
The packers and logistics team work together to ensure that items are delivered to the destination on time. We supply the packing boxes enough to house all types of furniture and kitchenware. We also offer pack & unpacking services to help you get settled quickly in your new property. Get in touch with our support team for more details about our California relocation services and an estimate to budget accordingly for the move.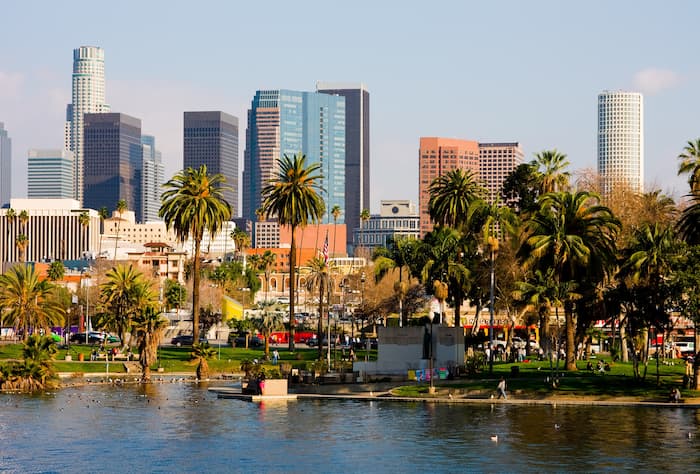 Local Movers
Moving California with A Plus Moving Group is hinged on three primary principles; 100% customer satisfaction, high safety standards, speed, quality, and reliability. The excellent reviews from our past customers speak volumes about our moving services' quality. Every mover in our team is vetted to ensure they are qualified before being hired.
We also have a full value insurance policy that covers our end and our clients. We are talking about a comprehensive insurance cover for all your belongings during packing, transit, and unpacking. Our 11 modern trucks are well maintained, driven by professional drivers, and clean.
Long-Distance Movers
Interstate and other long-distance moving projects can be expensive and unnecessarily stressful. With A Plus Moving group, you will never again have to worry about the safety of your luggage. We take pride in being the leading company that enables clients moving to California from the surrounding states to do so with ease and without breaking the bank.
Concisely, our services are tailored to help you save time and money.
In addition, we offer storage services in California for customers who want to keep some of the items safely tucked away from their new home.
The storage facility is manned and monitored with surveillance cameras 24/7. Like the moving service, the storage services are fairly priced and insured. Discover a new way of moving to California by calling A Plus Moving Group at (888) 448-5666 today. We look forward to being at your service.
We Are On Social Networks
GET A FREE QUOTE NOW!
*Your information will not be shared with third parties. We guarantee confidentiality.