Moving from Hawaii to Oregon
Hawaii and Oregon are two distinctively different states as they hold their magic and appeal. We see that you have made up your mind to leave the laid-back lifestyle, the skyline palm trees, and the island of Hawaii to embrace the beautiful serenity, coastlines, vast vineyards, and city life of Oregon.
Long distance moving company Hawaii has will make your moving easy. The U.S. Census Bureau states that in 2021, around 1,856 people decided to move from the laid-back lifestyle of the islands, Hawaii, to the promising city life, in Oregon.
This alone makes Oregon the fifth most famous destination state for moving from Hawaii after California, Nevada, Washington, and Texas, respectively. Some of the most popular moving destinations are:
Charlotte to California
Texas to Hawaii
Hillsboro to Brooklyn
NYC to Washington
Durham to Greensboro
Manhattan to Texas, and many more.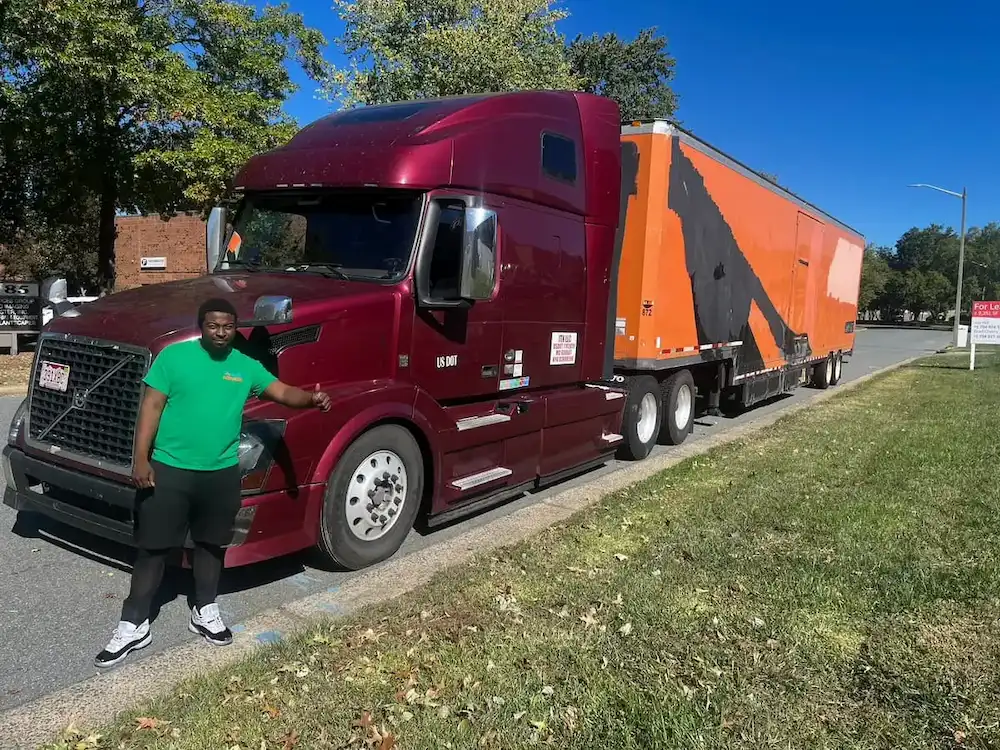 A Plus Moving Group is a moving company Hawaii approves of. Ours is an interstate moving company that is highly efficient in providing spacious storage facilities and value insurance that completely covers your items and belongings.
From Hawaii to Oregon Movers
We are the Hawaii moving company that assures the packaging of your belongings, assembly and reassembly of your furniture, taking care of fragile items, and keeping them secure throughout the move.
A Plus Moving Group prioritizes giving discounts and package offers to our customers that are made to meet their utmost demands and needs.
A Plus Moving Group isn't some ordinary Hawaii moving company.
Our services don't just end at that. We help move not only from Hawaii to Oregon but also cover the route from Oregon to Hawaii.
Best Customer Service
Affordable Prices
Licensed & Insured
Always on Time
Our Clients
As the best moving company, no job is too small and insignificant or too hard for A Plus Moving.
Office or home moves, full moving or packing services, storing and assembling furniture, moving to the next street or another state – our moving company offers competitive rates for any of your moves.
We treat each client with the same professionalism and respect, as evidenced by our customers' reviews.
Just sit back, relax, and trust us with your move.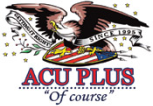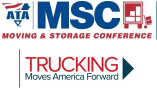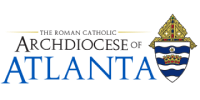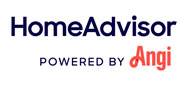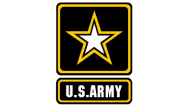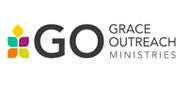 Population
4 246 000 people
Moving Services
We're a full-service moving company. Available to you with a click of a button.
TRUCKS AND TEAMS
The size of the team and trucks, depend on the size of the move.
Studio, 1 Bedroom
1-2-3 Bedrooms, Office Spaces
3+ Bedrooms, Office Spaces
Reasons Why People Move From Hawaii to Oregon
To all the movers, Hawaii seems to be a pretty nice place, with a laid-back lifestyle and no hustle and bustle. But there are a few reasons why people move from Hawaii to Oregon.
There's no state sales tax in Oregon: The state has high-income taxes, but it does save you the trouble of paying sales tax on all your purchases in Oregon.
Not all of Oregon is Portland: Fair point, why? Because Portland is quite an expensive place to live in. Eugene is a great place to move in Oregon movers Hawaii, as coastline areas for a relaxing life.
Growing food in Oregon is a good idea: Oregon's soil and agriculture pose better possibilities for food growth, vegetables, and fruits in the state.
Bikes are a common means of transportation: Oregon's infrastructure is great for bikes and bike riders, and the winters aren't a difficult season for bikers either.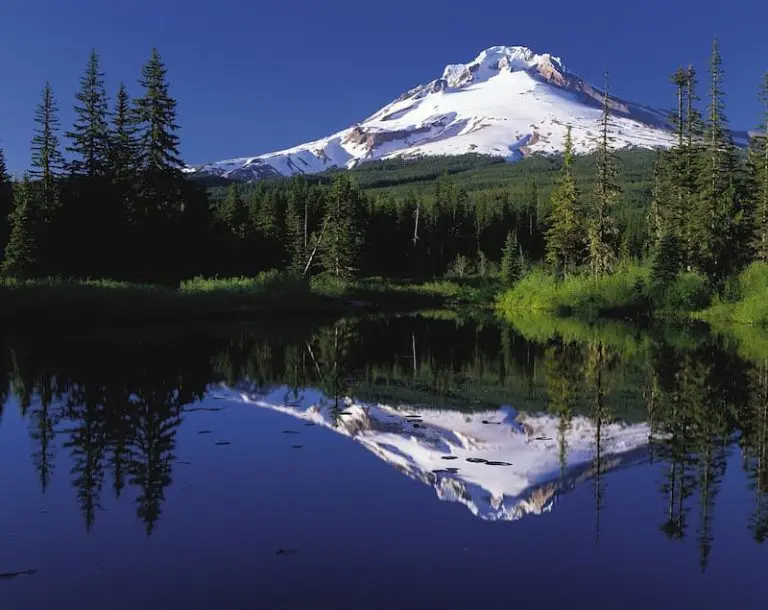 Pros and Cons of Moving from Hawaii to Oregon
Advantages of Moving to Oregon:
Oregon's natural beauty is a feast: Oregon boasts a remarkable natural landscape. Some notable mentions are the Cascade Mountains and the Columbia River Gorge, as well as the Pacific coastline.
Opportunities for outdoor activities: Hawaii movers can count on Oregon for outdoor and recreational activities such as hiking, skiing, surfing, and fishing
Powerful economic conditions: Oregon brings a strong economy to the table. A strong economy means the ability for it to rise along with the population and lead to an increase in employment opportunities.
Disadvantages of Moving to Oregon:
Oregon has a high cost of living: Like Hawaii, Oregon is characterized by a high cost of living.
City Life and Traffic: Most of all, Hawaii movers will miss the quiet and leisurely lifestyle that characterizes Hawaii in Oregon. Oregon city life is filled with daily hustle and bustle, and traffic congestion peaks in the Portland area.
There are few job opportunities in rural areas: Outside of Oregon's cities, those moving to Hawaii may find themselves out of work, as rural areas do not offer such opportunities.
Best Locations for Moving from Hawaii to Oregon
For many island movers, Hawaii is still the best place. However, Oregon has its share of stunning locations for island movers.
Portland: Oregon's largest city also goes by the name City of Roses. Portland offers a wide range of cuisines and dining facilities, as well as vibrant city vibes and great public transport. Closely resembles the island movers Hawaii and its high cost of living nature.
Eugene: Oregon's second-largest city, Eugene, poses great recreational activities, yummy food, and a prospering culture. It's located in the centre of Willamette Valley.
Bend: The eastern foothills of the Cascade Mountains bring you Bend, Oregon, the city that will give you small-town vibes yet great food, breweries, and a startling lifestyle.
Salem: Also situated in Willamette Valley, Salem is Oregon's one for all and all-for-one city. It's located near the ocean as well as the mountains, providing a humble experience to all sorts of island movers Hawaii couldn't keep.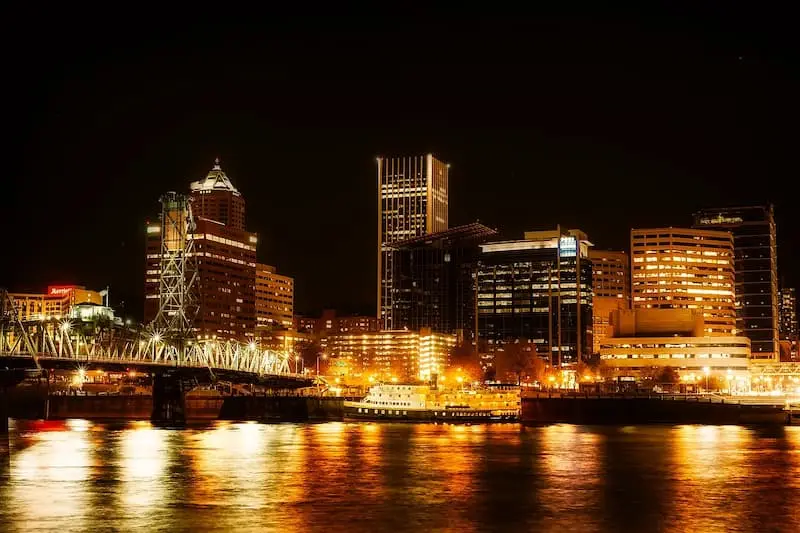 Price
Moving Cases
Approx. distance
Approx. cost
Intrastate move of studio apartment, 2 movers, 1 truck
1250 mi.
$2115
Intrastate move of 3-bedroom house, 4 movers, 26-ft. truck
800 mi.
$4235
Intrastate move of 2-bedroom house, all furniture, 20-ft. truck, 3 movers
530 mi.
$2480
Intrastate move of 5-bedroom house, 5 movers
2200 mi.
$8070
Moving local is much more affordable than paying for services of long distance. *
Team
Matt has been with us for 6 years, and has proven himself as a true professional. His credo is "Treat others the way you want to be treated." Outside of work, Matt can be found on the basketball court or with his family watching old movies.
Our company is committed to everyone's health and safety during these hard times, that is why we continue to provide our clients with the necessary service with important upgrades.
Why Us
A Plus Moving provides top-notch moving services and guarantees your complete satisfaction with your move.
We perform even the most delicate and logistically impossible jobs: piano moving, fish tank moving, IT and office moving, and custom moving services.
But more than ourselves, the feedback of our satisfied customers speaks for us.
Marina Korchmar
The team that came for packing belongings was courteous & disciplined and all was loaded with utmost care. Our belongings arrived a couple of days earlier than the commited time which was good for us.
Disassembling furniture, packing it for complete safety, transporting it carefully using securing ropes, and quickly reassembling it on the spot is an integral part of a safe move with A Plus Moving.
We provide both your complete move to a new location and the delivery of individual items and furniture of all types and sizes.
We have the necessary equipment in our arsenal to move any piece of furniture, no matter how bulky or awkward, to make your move go as smoothly as possible.
When it comes to your personal belongings, you need to be sure that your possessions are fully and reliably protected in case of any damage. That's why all of our moving services come with full insurance coverage.
If you're planning a weekend or holiday move, we're happy to help you. The A Plus Moving Group team is punctual and fast packing and moving services; you won't have to worry about delays.
We also work with emergency teams and can send movers with a van for same-day service.
Our state-of-the-art fleet has trucks of all sizes for your fast and comfortable move. To be ideally prepared for your move, you can also customize the service by choosing the size of the van and the number of movers needed.
Also, all of our vans are equipped with GPS tracking devices to ensure a smooth, stress-free move.
Hard work, teamwork, personal discipline, respect, and constant self-improvement are all part of the A Plus Moving team.
We only hire proven and experienced professionals who have proven themselves to be honest, courteous, and hardworking movers.
This is reflected in work: the team is fully briefed on the job and acts according to the agreed strategy and plan.
We don't seek to make money off our customers, so we offer great discounts and have no hidden fees, which our competitors so often sin with.
The set initial price is the final price, with no additional fees for the number of things moved or the distance of the move.
Company Fact Sheet
A Plus Moving Group is one of the leading moving companies in USA that prioritizes customer satisfaction and offers quality service and courteous treatment:
30 minutes service response time
11 trucks, 54 employees
5 hours average time moving
53 mln+ pounds moved
2.250.000 mi since 2015
Our Key Principles
A Plus Moving works on the principles of confidentiality, punctuality, and careful treatment of the client's belongings as their own.
This means that:
No hidden fees. We provide accurate and precise cost estimates.
No delays or waiting. We try our best to make our work fast and smooth.
Security. The best packing materials & specialized tracks for your property.
Friendliness and knowledge. We are always here to help you.
Moving Yourself vs. Hiring Moving Company
Leaving Hawaii comes with its own set of challenges and hurdles. The moving process is hectic, time-consuming, laborious, and who knows what might or might not happen. A common question arises: should you move yourself or hire a moving company?
Moving yourself from Hawaii to Oregon might prove more controllable, but it will be equally hectic. You'll have to take care of packing your furniture and items, bear trucking costs and manual labour, and it might take you a lot of time as well.
On the other hand, if you hire a moving company for your move from Hawaii to Oregon, they will ensure packing, dispatching, shipment, delivery, and even taking care of all your belongings. They will save you time and effort, too, but at some cost, of course.
Moreover, moving companies have different customizable truck sizes according to one's needs. They ensure the professional moving of your precious belongings and provide you with a smooth moving process. Moving to Hawaii might have never been this convenient.
Choose the Best State-To-State Moving Company
Moving from Hawaii to Oregon is not child's play. As daunting a task as it is, it requires the assistance of a professional moving company. One is that if you hire, you'll thank yourself for eternity.
One of the most renowned moving companies from Hawaii to Oregon is A Plus Moving Group. We provide peak assistance to our customers in their moving endeavours.
We bring our customers a variety of trucks that come in different sizes. All these trucks feature an up-to-date GPS tracking system, which allows our customers to know exactly where their belongings are and when they will be delivered.
Moreover, A Plus Moving Group comprises professionals who ensure ultimate transparency, communication, ease, and confidentiality at all moments. All your belongings are in safe hands moving to Oregon, and we offer discounts and packages so that pricey moves won't halt your moving experience.
Let our passion for moving truly move you in this journey. Contact us today at (800) 919-6332 to get the exact information about moving from Hawaii to Oregon. We offer free consultation and estimates. Our team of experienced professionals will make your move hassle-free and stress-free, no matter the destination, even if you are moving from Hawaii to the Mainland.
GET A FREE QUOTE NOW!
*Your information will not be shared with third parties. We guarantee confidentiality.