Moving Services in Hawaiian Islands
Moving can be a tedious task, especially if you decide to do it on your own. So, how can you make the moving process fun and stress-free? Seeking the help of professionals can help. A Plus Moving Group provides full-service moving and professionalism, thanks to which your move to your new home to or from Hawaii will take place smooth as possible and in the shortest possible time.
We will carefully pack, unpack, load, unload and deliver your belongings. Whether it's a commercial, office, long-distance or local move, with years of experience we're here to help. We also provide storage services.
Our professional movers in Hawaii have been with us since the beginning, and we only hire those who can provide comprehensive relocation services that meet our customers' standards and preferences. We also provide storage facilities, moving equipment, materials, and trucks to fulfill all local moves.
We offer free quote, upfront estimate, transparent and affordable payment, meaning you will not face additional charges, expenses or hidden fees. This is so that you know the exact account of your move before it even begins. The best decision to call us today at (808) 468-5111, and let us make your move to Hawaii a pleasant experience. Our reliable moving company can deal with it.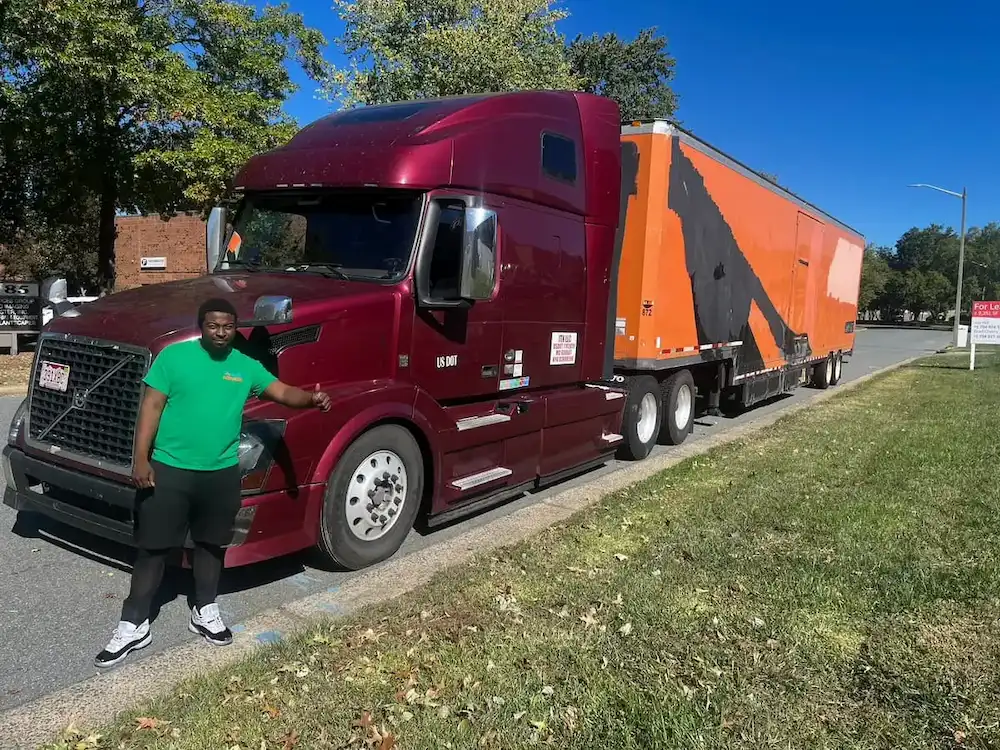 Hawaii Movers
When it comes to moving to Hawaii, for example moving to Honolulu, A Plus Moving stands out from the crowd because we employ experienced professionals who ensure every customer has a seamless move to the islands. Each member of the team has extensive knowledge that allows them to easily handle any type of move – from navigating complex roads to understanding customs regulations and paperwork. When you choose our Hawaiian professional moving company, you get:
Initial Consultation: At A Plus Moving, every move begins with a detailed initial consultation where we listen to the client's requirements and specific instructions.
Customized moving plan: The company in Hawaii develops a detailed moving plan that covers all aspects of the move, from packing strategy and transportation logistics to moving timeline and more.
Professional packing: Our Hawaiian movers use high-quality packing materials, such as blankets, and specialized packing techniques to keep your belongings safe, no matter what size or shape they are.
Loading and transportation: A Plus Moving's team of the best movers, trained in efficiently loading and transportation skills, will load your belongings with care into a truck and deliver them to your destination.
Real-time monitoring and communication: We use real-time monitoring systems to track the progress of the transportation from start to finish and keep you informed about the status of your cargo.
Professional unpacking and set-up: Upon arrival at your destination, our movers carefully unpack and set up your belongings according to the customer's instructions.
Quality assurance and customer satisfaction: After the move, our team of movers in Hawaiian islands performs a thorough inspection to make sure everything is delivered as planned, and if something damaged or lost, we compensate 100%.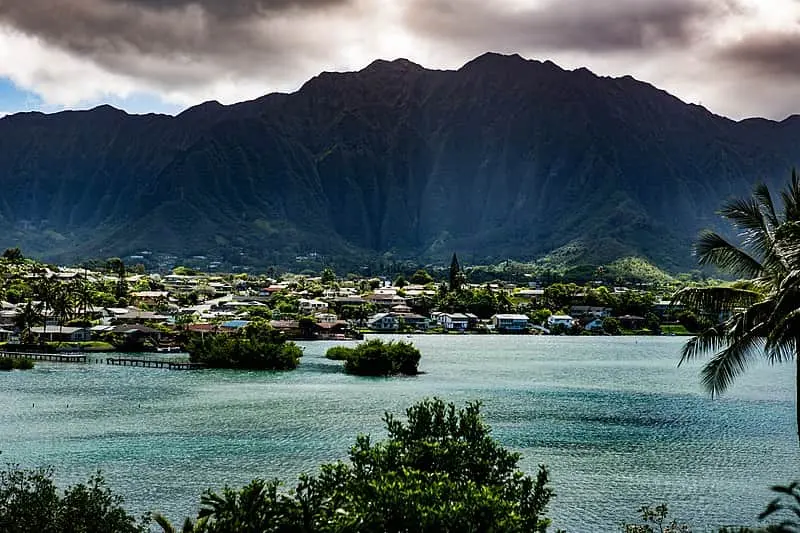 Local Movers
At A Plus Moving, we handle projects related to localized moves. This type of move involves moving within the same city or town. It can also involve relocation to a neighbouring community. Local moves are usually characterized by short distances and can have different purposes, such as apartment, office, and warehouse moving, as well as transportation of specialized and fragile items or pieces of furniture (pianos, aquariums). For local moves, we take a personalized customer service, which means understanding the unique requirements of each type of task.
Whether it's disassembling and reassembling office equipment and furniture, securing a piano or even an aquarium and ensuring they are safely transported and delivered to their destination, A Plus Moving is all you definitely use. As a customer, you get a moving experience that is easy, neat, on time and less stressful.
Long Distance Movers in Hawaii
A Plus Moving offers long-distance moving services in Hawaii, suitable for anyone looking for island movers Hawaii. This kind of moving entails relocating your home across cities, states or even countries, for example moving from Hawaii to Mainland. The moving process begins with meticulous planning and expert guidance. With a crew of 54 well-trained, courteous and experienced professionals and 11 moving trucks with advanced safety features, you can rest assured that A Plus Moving can take care of your long-distance moves.
The company assigns you a logistics manager who ensures the best moving process, from getting approval for the transportation route to checking if the work is done perfectly. We also offer customer support throughout the long-distance moving process, providing unparalleled peace of mind and satisfaction.
Not to forget, we add extra packing materials like boxes and bubble wrap upon request and provide timely deliveries supported by real-time tracking systems to ensure your belongings are secure and well-handled. Call us now at (808) 468-5111!
Choosing A Plus Moving for your long-distance moving means choosing not just a service but rather a reliable partner committed to ensuring a safe, seamless, stress-free, convenient and pocket-friendly transition to the new destination.
GET A FREE QUOTE NOW!
*Your information will not be shared with third parties. We guarantee confidentiality.