People change their locality because of different reasons. It could be because of an upcoming job opportunity or a lifestyle change. However, you should remember that moving geographically can be stressful, weary, and expensive.
From early preparation to the last day of packing, you must be well-organized for this overwhelming event. Fortunately, several companies offer affordable relocation costs to make all moves stress-free.
Today, many residents prefer to move to cheap companies because they ease the burden of moving either long-distance or locally. Some residents still believe that weekdays are the cheapest day to hire movers. Others consider weekends to be cost-effective. But when is it cheaper in Charlotte? Continue reading to find out.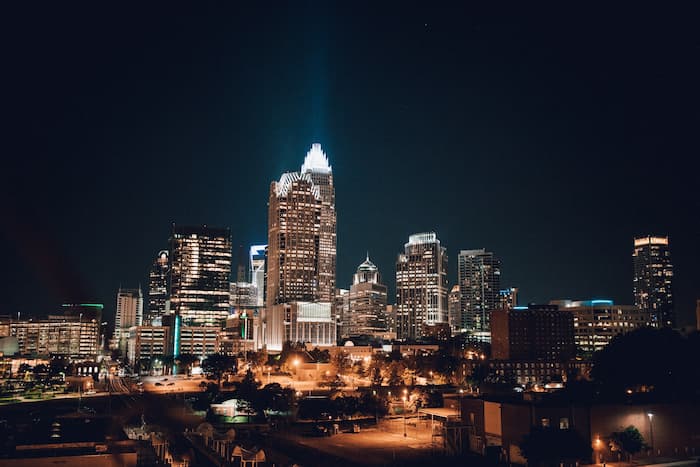 Hiring Movers in Charlotte
Several factors affect the cost of hiring movers in Charlotte. However, the number of household items, time of the year, and distance are a few common factors.
But generally, it is cheaper to hire movers on weekdays rather than weekends. This is because most companies get requests on weekends and holidays rather than weekdays, thus high demand for moving services.
Before choosing a moving date, you might have to contact the moving company to get a free quote and the precise moving cost. Also, it is good practice to book early before the prices change.
Pros to Moving on a Weekday
There are three advantages of moving on weekdays.
Cost. It is usually cheaper to move on weekdays because there is a lower demand for moving services compared to the weekends. Remember that many residents move on weekends because that is when they have enough free time. Additionally, most moving companies might charge higher rates than during weekdays.
Less traffic. Depending on where you are, there could be more heavy traffic during weekends than on weekdays. You can even schedule a move at 8 am to beat the morning traffic. So, moving during the week can be efficient and smoother.
Less stressful with kids. Weekday is the perfect time to move if you have school-going kids. You will drop them off in the morning and have enough time to pack & unpack everything before they arrive at their new home.
Generally speaking, you must contact the moving company in advance to book an appointment or get the best rates.
Cons of Moving on a Weekday
Moving on weekdays can be challenging. Here are the three most common problems residents face.
Work commitment. Moving on weekdays might not work for ordinary working citizens because of work obligations.
Challenges in coordinating schedules. If you are moving by yourself, it might be challenging to coordinate friends, neighbors, and family on weekdays because of work and school schedules.
Heavy traffic. It could be challenging to move during the week because of heavy traffic snarl-ups, especially in the evening when most residents are heading home from work.
Overall, consider the advantages and disadvantages of moving during the week versus moving on weekends to know what works best for you.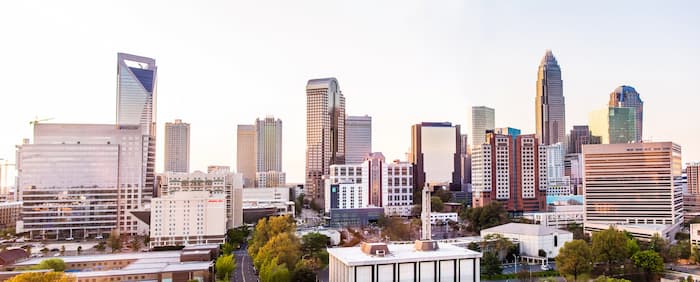 Pros of Moving on a Weekend
There are two advantages of moving over the weekend.
Convenience and more help. Typically, there is no rush-hour traffic on the weekend, and moving will not be an issue. Moreover, you have enough time to unpack all household items and rest before the weekend ends. Moving over the weekend is also ideal for school-going children because they will not miss classes.
Easy packing and unpacking. If lucky, your entire family might be around to make the moving process easy. Most kids, family members, and neighbors might be around to help.
Cons of Moving on a Weekend
Expensive. Some moving companies propose costly moving charges on weekends because of high demand from residents. Luckily, not all companies have this kind of arrangement. So, you need to contact them to know more about the charges.
Unavailability of moving companies. Most companies might be unavailable at your request due to the high demand for moving services. However, you can contact or make early arrangements for the weekend moving services.
No access to essential services. Unfortunately, you might miss the necessary services like banks, gas suppliers, or even government services as the offices might be closed over the weekend.
Moving Company Availability: Weekend vs. Weekday
Generally, moving companies are available on weekdays rather than weekends. From Monday to Thursday, you can request moving services without worrying about delays or unavailability of services. Not only in Charlotte but most residents in the USA prefer to move on weekends than on weekdays. During the weekend, they will pack and unpack household items and have enough time to rest and prepare for the week.
If you cannot move over the weekend, many companies offer reliable and affordable moving services on weekdays. As a resident, take advantage of these offers and proceed with your busy working schedule. Whether you want to relocate over the weekend or during the week, most moving companies offer early booking suits to accommodate their customers. You should contact customer care or book a date with your preferred moving company via online forms.
Tip! Always read the terms & conditions page to understand what the moving company offers before signing the contract.
What's the Best Time to Move?
Moving at a specific time can be convenient and it's likely that a reliable moving company will recommend a particular time slot.
Morning Movings. The ideal time to move is typically in the morning, preferably between 8 and 10 a.m. One advantage of moving in the morning is that the temperature is usually cooler, which can be a crucial factor in moving strategy. During the spring and summer months when there is typically more demand for moving services, the weather can affect the movers' ability to handle furniture efficiently. Scheduling your move earlier in the day allows you to have the rest of the day to unpack, avoiding the frustration of searching for essential items late at night.
Cheapest Season to Move. Apart from understanding the cheapest day to hire movers, it would be best to know the season when you can get moving discounts and offers.
Ideally, the cheapest season to move is between October and April. It is the off-peak season. Most moving companies will offer lower rates compared to other peak seasons. So, always take advantage of these months to move on the cheap and save enough money for future use.
Best Time of the Month. The best time of the month to move is between the 6th and 25th. During these times, the moving costs drop because many people would have relocated to maximize their lease. On the contrary, the most expensive days to move are the beginning and end month. Usually between (1st & 5th) and (26th to 30th).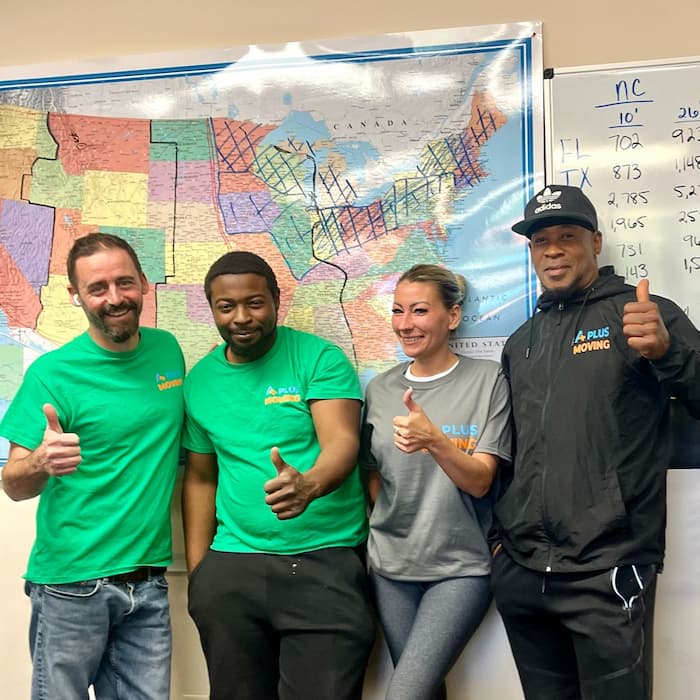 Choose APM for Your Moving Services in Charlotte
After understanding everything required before, during, or after a move, you should consider a moving company you can trust. Luckily, we at A Plus Moving Group understand what it takes to offer convenient and fast-moving services. We have successfully relocated Charlotte residents locally and long-distance.
As a top-rated moving company, we also offer affordable weekday or weekend moving suites. Furthermore, you can get free estimates from our customer care no matter your preferences.
Call us today at (800) 919-6332!
One of the toughest decisions is considering which day of the week or season to move. Weekdays offer better deals, while weekends offer convenience. Most residents in Charlotte, however, believe that weekdays are the best days to hire movers. The day to move should always depend on your preference or convenience.