Clothing is one of the last items a person packs when moving, but it also requires the most attention. While they aren't strictly treated as vulnerable items if they aren't packed and handled correctly, they can suffer from damages such as dirt, holes, rips, and tears.
If you are currently troubled with packing your clothes and finding a good provider of full-service moving, consider the following tips.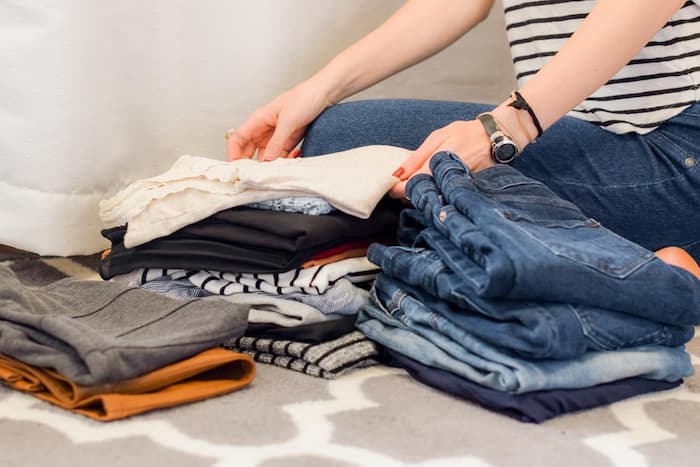 Look for the Appropriate Boxes
It's challenging to have a stress-free moving experience without the proper packing supplies. To avoid this, spend some time looking for the perfect boxes that will accommodate all of your apparel, no matter how bulky it is.
Overcoats and thick jackets aren't very bulky, but they still take much room. In other words, these still require large containers, but shoes and shirts need small containers. If you are currently troubled with packing your clothes, consider the following tips.
Be Organized
A successful relocation necessitates staying organized. Sort your belongings before beginning to pack them for transportation. Make a stack of summer and winter clothes and casual and formal attire.
This way, you'll know how many boxes you'll need and whether or not you have any unwanted clothing. People have a habit of accumulating things they don't utilize over time. Make a pile of items that you'll be discarding.
You can even sell or give some of them if they're in decent shape. By doing so, you can help your local movers properly transport your valuables.
Declutter
You probably have some clothes in your wardrobe that you don't want or need. Moving and packing is the ideal opportunity to get rid of those kinds of stuff. Allowing sentimentality to consume more of your time and money is a bad idea.
Anything in good shape should be donated, and the rest should be recycled. You can even use some of your old garments to assist with packing other fragile objects and filling in the gaps in your boxes.
Before You Pack Your Belongings, Consider Donating Them
Sending clothes away or disposing of these is a crucial component of decluttering. Check if the items are in good shape once you've sorted everything and worked out what you're getting rid of.
If they are, you and your clan can always donate them to the Red Cross, in the form of goodwill, or any other institutions that take clothing contributions.
You'll shorten your household inventory list and cut costs allocated for the service of interstate movers.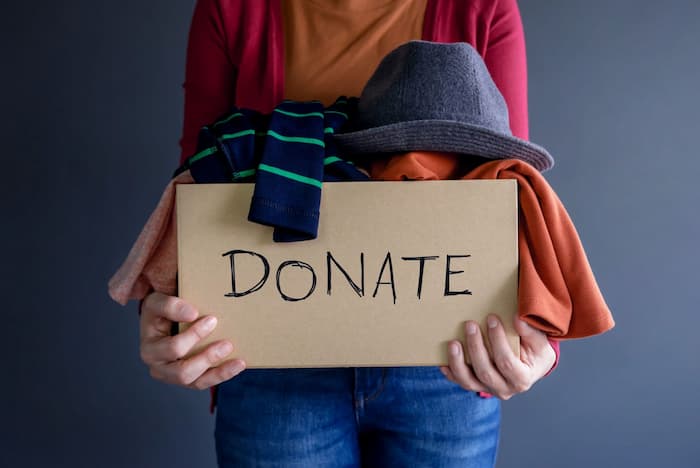 Select the Most Appropriate Folding Method
When you need to box up items that aren't on hangers or won't fit in drawers or closets, you'll need to choose the correct folding method. A few different folding ways depend on whether you're just carrying your belongings or planning to use a storage container.
The Folded Flat – When relocating, this is by far the most frequent manner to fold your goods. Furthermore, you apply this strategy in your daily life when sorting through your closet and dealing with clean laundry.
The KonMari Method – Marie Kondo, a well-known organizing consultant, has her folding technique that can be useful when attempting to maximize space. Her method involves stacking extra folds cleanly in a bag or box to avoid the appearance of creases. She folds socks, underwear, shirts, and pants uniquely.
Conclusion
The ideal suggestion is to hire dependable local movers to assist you with your relocation, alleviate the weight, cut time, and relieve stress.
A Plus Moving Group is one of the most excellent moving companies in town. A Plus Moving Group can help you generate a strategy that would be perfect for your relocation and your spending plan; either you're intending to do it all yourself or need some assistance lifting heavyweights.
Call us now at (800) 919-6332 to avail our exquisite moving service!